Happy Agents = Satisfied Customers: How to Improve YourC ontact Centre Turnover – Caroline Thomson, HR Director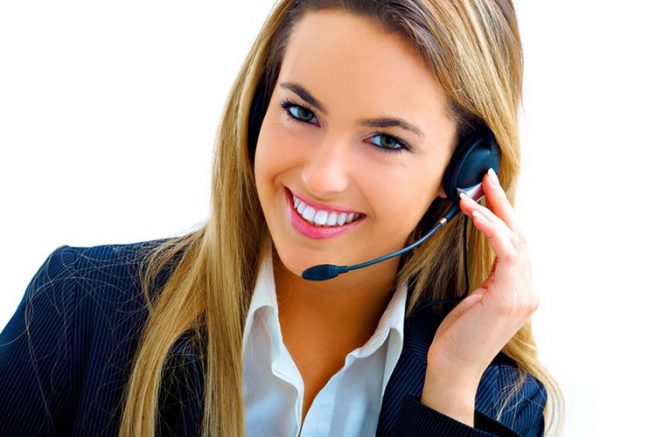 Life as a call centre agent tends to come with an infamous reputation. Typically high-stress, low-paying and repetitive, this kind of customer experience work means it can be difficult for call centres to retain their staff.  With attrition rates of up to 50 per cent – a higher turnover rate than any other industry – some call centres have to replace half of their work force every year!
More importantly, as we know here at Semafone, the quality of customer service is everything, and your call centre agents are your brand.  Working on the front-line, they interact with your customers on a daily basis.  Living and breathing your brand values, they understand your business, your systems, your customers and each other.  High attrition rates lead to disengagement and subsequently, a damaged customer experience.  Can you put a price on that?
Let's Look at the Numbers
First of all, if you don't have an in-house talent acquisition team to attract candidates, each new hire comes with a recruitment fee.  Add to this the cost of training, time to gain productivity and many other on boarding costs relating to administration and background checks, and this can significantly impact your bottom line.
For example, the National Average attrition rate for call centres sits at approximately 26 per cent.  A report from the CIPD claims that the average cost for replacing call centre staff is £6,125 per head. With contact centres generally employing 126 agent positions, we could come to the conclusion that the average cost of agent turnover is £202,125 per year for a typical call centre. Clearly, this is an enormous cost for something so preventable.
The Importance of Workplace Culture
Let's look a little further at the call centre employee.  We know that the role can be stressful and low paid, but add to that a culture that doesn't foster trust in the workplace.  For example, to comply with PCI DSS and ensure data security, mobile phones must be placed in lockers at the start of each day. Due to the low-paid nature of the role, the age of call centre agents is typically 18-25 years. Taking away the mobile phone from the hands of a millennial might seem like a traumatising task, and it's definitely unsustainable in the long-term as a security measure.  For many, being employed in a contact centre is their first taste of adult working life and immediately they are met with various rules that demonstrate a lack of trust and ultimately makes them feel like children. In the face of this, they aren't likely to stay.
During orientation, employees are subjected to rigorous police checks to verify their trustworthiness, which can be costly, time consuming and, in some cases, stressful.  HR knows that employees who feel trusted and empowered are more engaged at work, so it's unsurprising that this kind of working environment experiences higher attrition rates than most.
Trust is a crucial precursor to positive employee engagement. Organisations that understand the importance of employee engagement have been shown to enjoy the following benefits:
– 16% greater profit margin
– 19% greater operating income
– 18% greater productivity
– 12% greater customer loyalty
– 50% fewer sick days
– 87% less likely to leave the organisation
Source: UK Government MacLeod Review, Engaging for Success September 2009
What's the Answer?
Semafone's solution takes the contact centre (and your employees) out of scope of PCI DSS completely.  At no point do agents have access to or visibility of any sensitive customer payment information.  This makes it much easier to secure your contact centre, and gives your agents much more freedom. Bearing this in mind, businesses should consider whether police-checks are an essential tool – based on the attrition statistics from the CIPD in a contact centre of 126 agents, removing these alone would represent around a £1,500 annual saving. And this estimated saving doesn't even take the cost of administration tasks into consideration.
As well as this, having a solution like Semafone's lets you offer your contact centre agents the option of working-from-home. Providing job flexibility goes a long way to keeping your staff happy, which can only help cut down attrition rates. And you can do this without having to compromise on PCI compliance.
Boost your contact centre culture
Building a culture of trust between management and employees is crucial for creating an engaged workforce.  Engaged employees will put in more effort, go the extra mile and stay longer.  And the big outcome from this is that happier contact centre agents can provide a better, more valuable customer experience.
It's clear that improving the culture in your contact centre can lead to significant gains for your business. With a more trusting atmosphere and positive employee engagement, not only will productivity improve, but your costs will go down and your customer satisfaction will undoubtedly increase. With so much to gain, can you afford not to?
---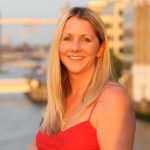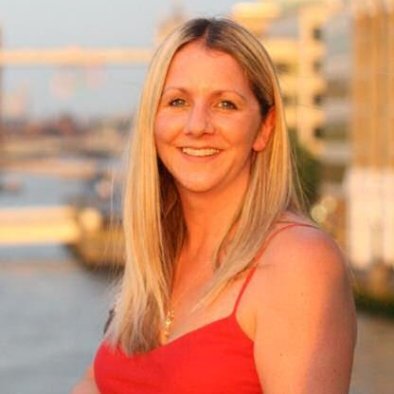 Additional Information
Caroline Thomson is Caroline Thomson, HR Director at Semafone
For additional information on Semafone visit their Website