Vitality Healthcare Improves their Customer Journey with Noble's Inbound 100 and WFM Cloud Solution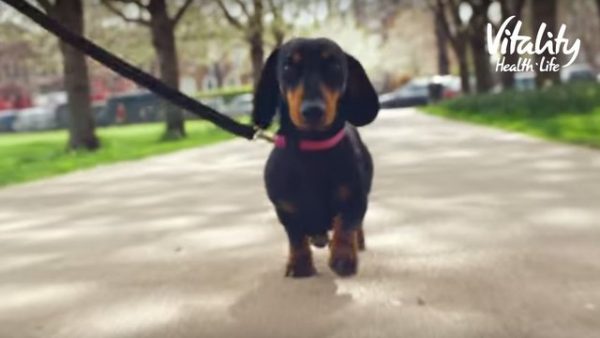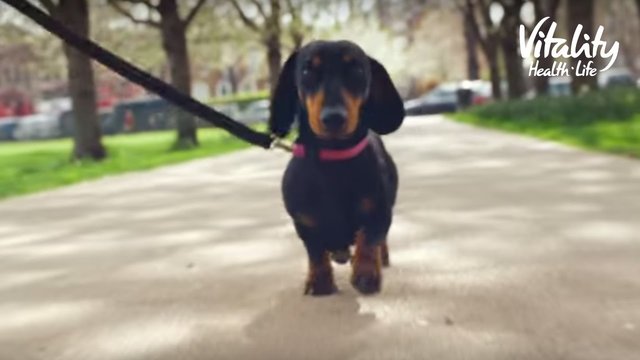 Noble Systems, a global leader in omnichannel contact centre technology solutions, announced today that Vitality Healthcare, the UK's leading health and life insurance organisation, has chosen the Noble® Inbound 100 Cloud platform for inbound-centric contact centre management. The system also includes Noble's ShiftTrack WFM cloud-based solution for integrated workforce management. Vitality Healthcare have always been at the forefront of what they do, being the first insurance company to reward people for healthy living, and this technology decision is no exception.
During a period of significant growth, Vitality Healthcare approached Noble Systems to join their competitive tender process, with a goal to streamline operations throughout their 300 seat, multi-site, contact centre. They were looking for a solution that ensured rapid cost savings through rationalisation of their databases and streamlined agent efficiencies.
As Vitality Healthcare continue to expand their health and life insurance portfolio, they also wanted a solution that improved their customer journey, ensuring that customers were directed to an agent as quickly as possible, reducing wait and agent handling time. They needed a solution experienced in integrating with multiple databases, providing a single agent desktop that could provide effective real-time reporting – something the business was unable to achieve from their previous system. Noble Inbound 100 Cloud delivers an all-in-one platform for inbound services, and offers 100% uptime.
In addition, Noble Systems has provided Vitality Healthcare with the Noble ShiftTrack Workforce Management solution, fully integrated with the Inbound 100 contact centre suite. ShiftTrack will ensure that the contact centre has the right number of skilled people, and supporting resources, in the right place at the right time to meet the desired service levels for an accurately forecasted workload. Noble ShiftTrack enables Vitality to leverage the large amount of rich data gathered in the Noble contact centre solution to help dramatically improve their ability to forecast activity, manage staffing levels, and monitor performance.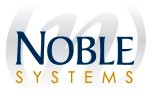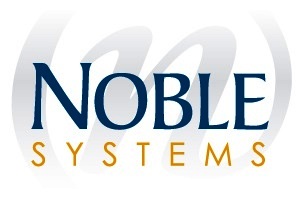 Colin Chave, General Manager EMEA commented,
"We're delighted to welcome Vitality Healthcare as an Inbound 100 customer of Noble Systems" "We're looking forward to building our partnership and helping to ensure that Vitality Healthcare continues to deliver superior customer service, whilst at the same time increasing efficiencies and agent satisfaction".
"It was important to Vitality that we chose a solution that enabled us to improve customer service levels and brand loyalty", said Matthew Holdcroft, Head of Resources Planning & MI. "The Noble Inbound 100 and ShiftTrack solution will provide our customers with significant and immediate benefits. It will help us ensure that agents are available to take inbound calls so that wait times are reduced and all queries are handled quickly and efficiently. Internally, the extensive reporting will transform the visibility of the contact centre operation".
---
Additional Information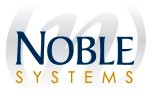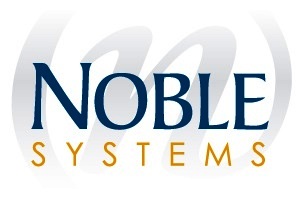 Noble Systems is a global leader in the customer communications industry, providing innovative solutions for Contact Centre, Workforce Management and Analytics technologies. Tens of thousands of agents at 4,000+ client installations worldwide use Noble platforms to manage millions of customer contacts each day. Noble offers a unified suite of inbound, outbound and blended omnichannel communications, strategy planning, resource management and compliance tools for companies of all sizes. Our premise, cloud and innovative premise/cloud hybrid platforms include ACD, predictive dialling, blended processing, recording and monitoring, IVR, messaging, interaction analytics, decisioning and workforce management.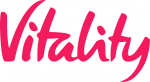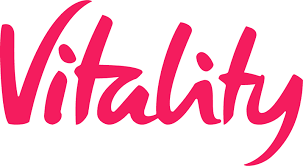 For additional information on Noble Systems visit their Website, Email or view their Company Profile
For additional information on Vitality Healthcare visit their Website