Convergence Summit 2018: Digital Transformation doesn't work unless you do. Luckily, you don't have to go it alone.

Convergence Summit brings together IT and Business Leaders that want to crack innovation and build the digital future of their companies! In a single day conference, you'll understand how to overcome road blocks on your business transformation journey, discover new intelligent communication technology and get to meet the silent heroes that have reimagined their businesses for the future.
Don't just take our word for it though, watch the video below to get a taste of what you can expect from a day out at Convergence Summit:
You can also catch up with key presentations and TechTalk sessions from Convergence Summit 2017 with our On-Demand Experience.
Book your place at Convergence Summit 2018!
Whether you're at the start of a digital transformation initiative, stuck along the way or looking to develop your intelligent environment further, Convergence Summit 2018 will present a unique mix of content and learning opportunities covering digital discovery, design, delivery and development aspects.
Here are just some of the highlights you can look forward to this year:
– Learn how to break "Digital Transformation" down into tangible projects.
– Meet the makers of cloud communication, RPA, AI and M2M technologies that build the foundation for your digital operation.
– Pick the brains of IT Directors and Technology Leaders that love to work with Britannic.
– Case Studies with insights into M&A-ready ICT infrastructure; Building a talent and resource sharing culture; AI-driven customer interactions
– Tips to rally supporters and doers for change
Speakers
This year we are proud to introduce Maria McCann, DX pioneer and digital services brain behind customer + people experiences at brands such as ASOS, Spotify, Atom Bank and Vodafone. Also on stage: Futurologist and TEDx Speaker, Mark Brill & Customer Experience Designer, Morris Pentel.
Our 15th Convergence Summit will bring you more speakers from the Britannic community than ever – including customers, technology innovators, AI insiders and Britannic heads!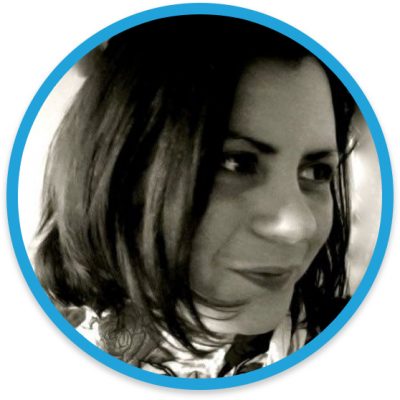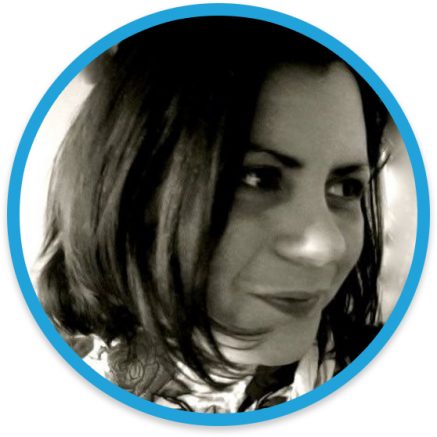 Maria McCann
Digital experience consultant and customer engagement specialist, Maria McCann is the brain behind digital people experiences at brands such as ASOS, Spotify and Vodafone. She has spent the last 10 years at the leading edge of digital services, working with brands across the retail, telecoms, finance, and housing sectors where she has delivered digital customer + employee programmes for hyper-growth and hyper-change.
Learning from her time with ASOS, Spotify and other brands, Maria will share her top 10 lessons on how (and how not to) get the best out of employees in building your digital offering.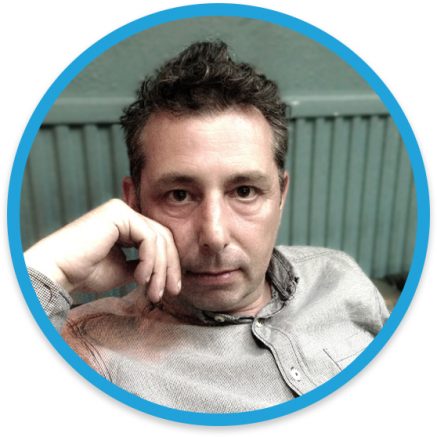 Mark Brill
Futurologist and digital expert, Mark Brill is a strong voice in Digital, Disruption and Innovation. With one eye on emerging technologies and the other firmly on your future, Mark helps business leaders to bring creative innovation to their brands using the power of AI and IoT. Mark will share some of the most striking examples of applied technology in the healthcare, retail and legal sectors today – opening your eyes to the many ways in which technology is rethought and used to make life a little better for everyone.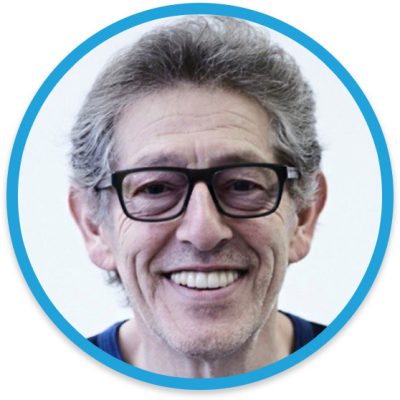 Morris Pentel
A renowned CX and Contact Strategy Designer, Morris Pentel regularly speaks and writes about the future of contact technology and CX engineering. Before founding the Customer Experience Foundation, a leading organisation in CX and business science, he led and shaped transformation programmes for banks including Lloyds, Barclays and American Express as well as for governments worldwide. As CEO at e-score.today Morris educates midsize and large organisations on the effective research, measurement and evaluation of customer emotion.
Why attend?
Together, we'll break through your digital transformation challenges, see how others have tackled innovation and change projects in their workplaces, and learn about the technologies, solutions and frameworks your business needs to change faster!
On the day, you'll get real change advice, hear customer stories, find out how to experiment with new technology in your company, solve business problems with the Britannic community and walk away with a bag of insight to take technology from concept to implementation fast.
For a hit of extra productivity, bring along up to 2 of your senior colleagues that will travel your company's digital journey with you!
---
Additional Information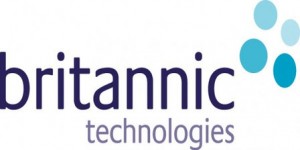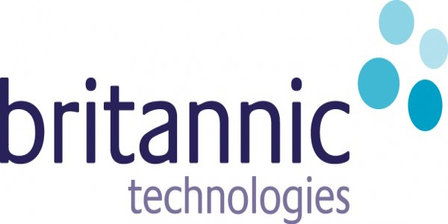 To discover more at the Britannic Convergence Summit 2018, 8th November, Mercedes- Benz World, Weybridge and to register Click Here
For additional information on Britannic Technologies visit their Website or view their Company Profile