Chris Koziol takes on CEO role after six years as Aspect President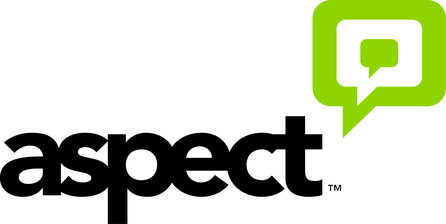 Aspect Software, a leading provider of fully integrated consumer engagement, workforce optimisation, and self-service omni-channel solutions, has announced the appointment of current Aspect President, Chris Koziol, to President and CEO of the company.
Leveraging his 30-plus years of technology experience and executive leadership, Koziol has been a driving force behind Aspect's transformation from an exclusively premises software company to a provider of market-leading, cloud-based customer engagement solutions.

Chris Koziol said,
"I'm thrilled to be taking on the CEO role at this critical time in the market when businesses are truly discovering how differentiated customer experiences can help them thrive in increasingly competitive markets,"
"Aspect's rich, natively-designed and expertly delivered solutions are gaining a lot of attention because of their ability to address the ever-escalating service expectations of consumers, especially across emerging digital channels. This is an incredible opportunity for the company to capitalise on the market's momentum and I am honoured to be leading Aspect and our 1,700+ employees around the world during this exciting time."
Before joining Aspect, Koziol held key roles in the enterprise software and systems integration industry with over four years as COO for JDA Software, which grew to be a $400 million (USD) enterprise during his tenure. Additionally, he provided over 16 years of leadership at MicroAge, a $6B Fortune 500 technology systems integrator and distributor including serving as President & COO.
Koziol is a graduate of the Harvard Business School's Programme for Management Development. He also holds a Bachelor of Science, Business Administration – Marketing from the University of Arizona. He is also a member of the Board of Directors of the Arizona Technology Council.
---
Additional Information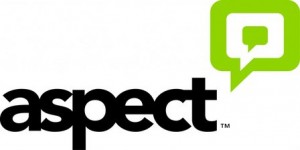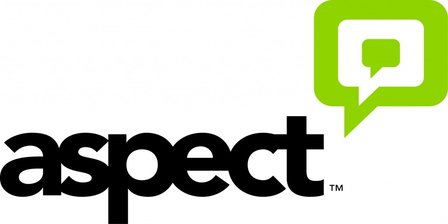 Aspect helps enterprises break down the walls between people, processes, systems and data sources, empowering organisations to unite around the customer journey. Our customer engagement centre offers native interaction management, workforce optimisation and self-service capabilities that drive dynamic, conversational interactions and create a truly frictionless omni-channel customer experience. Leveraging all the benefits of the cloud and over 40 years of industry ingenuity, Aspect conveniently and easily connects questions to answers while helping enterprises keep service levels high and operational costs contained.
For additional information on Aspect visit their Website or view their Company Profile