Government buyers account for 70 per cent of spend between July and September, according to the Arvato UK Outsourcing Index
– Public sector outsourcing contracts worth £723 million signed in Q3, compared with £722 million in the first two quarters of 2017 combined
–  A rise in Business Process Outsourcing (BPO) was behind the growth, as government decision makers focused on transforming the back-office
Overall, outsourcing contracts worth £1.04 billion were signed in the UK between July and September, representing a six per cent year-on-year rise in deal value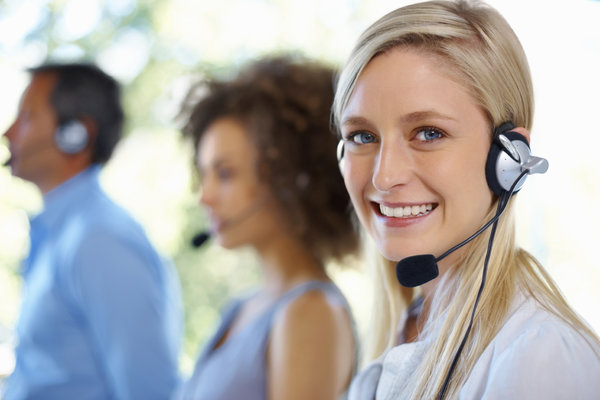 The public-sector outsourcing market experienced its strongest quarter in 2017 between July and September, as government bodies renewed investment in transforming back-office services, according to the Arvato UK Outsourcing Index.
The research, compiled by business outsourcing partner Arvato and industry analyst Nelson Hall, found that local authorities and central government departments procured contracts worth £723 million in Q3, more than the first two quarters of the year combined (£722 million).
Large back-office business process outsourcing (BPO) deals accounted for the majority of spend, as average contracts values rose to reach £42 million, up from £8 million in the same period last year. The research revealed that revenues and benefits, HR and finance and accounting were the most popular functions outsourced across local and central government in the quarter.
The increase in public sector activity means government buyers accounted for 70 per cent of all outsourcing spend in the UK between July and September, according to the findings.
Overall, deals worth £1.04 billion were agreed across the UK public and private sectors between July and September, representing a six per cent year-on-year rise.
Despite the rise in public sector activity, the third quarter saw a slowdown in overall outsourcing spend, after a strong performance in the first six months of the year. Outsourcing agreements worth £2.83 billion and £2.84 billion were procured across the public and private sectors in Q1 and Q2 respectively.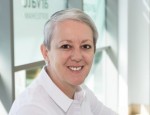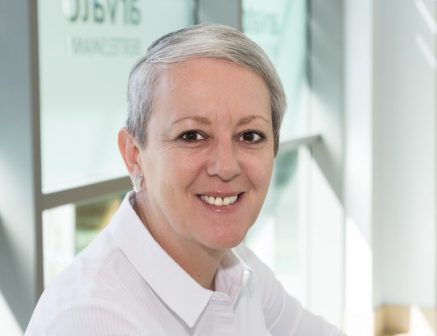 Debra Maxwell, CEO, CRM Solutions UK & Ireland, Arvato, said:
"Government spend on transformation has buoyed what is traditionally a more subdued period of the year for the UK outsourcing market.
"This reflects the continuing pressures government bodies are facing. Delivering meaningful transformation in the back-office is a clear objective for both central departments and councils in terms of freeing up the resources they need to strengthen public facing services."
The Arvato UK Outsourcing Index is compiled by leading BPO and IT outsourcing research and analysis firm Nelson Hall, in partnership with Arvato UK. The research is based on an analysis of all outsourcing contracts procured in the UK market during Q3 2017.
Other headlines from the Q3 2017 Index include:
–  A total of £774 million was spent on business process outsourcing (BPO) deals, representing 75 per cent of the overall UK outsourcing spend.
– The value of ITO contracts accounted for 24 per cent of the UK market, with contracts signed worth £244 million.
– Combined BPO and ITO agreements signed during the period were worth £18 million, accounting for one per cent of the overall spend.
---
Additional Information
Arvato is a trusted global business outsourcing partner to the private and public sectors in the UK and Ireland. With more than 50 years of experience in outsourcing, Arvato combines expertise in business process outsourcing (BPO), financial solutions, customer relationship management, supply chain management, and public sector and citizen services to deliver innovative, individual solutions. Arvato has long-term partnerships with some of the most respected companies in the UK and globally, as well as innovative public sector clients. Internationally, Arvato is a leading global BPO provider with over 70,000 people employed across almost 40 countries worldwide. Arvato has annual revenues of €4.8bn contributing over a quarter of the Bertelsmann group annual revenues of over €17.1bn.
For additional information on Avarto visit their Website