Teamwork makes the Dream Work  – Employees more productive when working with friends, says new research from Red Letter Days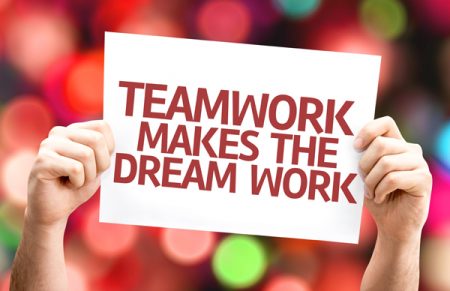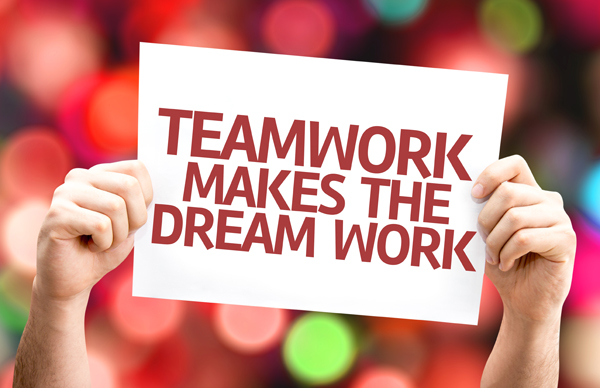 New research from Red Letter Days Motivates reveals that employees who are motivated at work have colleagues in the office whom they regard as friends (81%). Almost half of these employees (47%) also said they are more productive when working on projects with these friends.
The results have launched in a new report out today, "The Art of Motivation", which explores how motivated the UK workforce is and what it takes for an employer to inspire its staff to ensure they get the best out of them.
Over 2,000 UK employees were asked how motivated they felt at work. A fifth of staff (21%) said they felt motivated 'all of the time' and three-fifths (61%) said they felt motivated 'most of the time'. Employees who did not feel motivated were in the minority (18%).
When considering office relationships as a factor to affect motivation levels, the research shows that friendships developed in a working environment can have a positive impact on an employee's output. Taking into account the different motivation levels of an employee, more motivated employees have more friendships in the working environment and feel these relationships benefit – if not better – their work:
Do you have colleagues who you regard as friends?
| motivated… | all of the time | most of the time | not much | not at all |
| --- | --- | --- | --- | --- |
| Yes | 81% | 73% | 60% | 30% |
| No | 19% | 27% | 40% | 70% |
Do you feel more or less productive when you work with friends?
| Motivation level : motivated… | all of the time | most of the time | not much | not at all |
| --- | --- | --- | --- | --- |
| More productive | 47% | 22% | 23% | 28% |
| Just as productive | 46% | 69% | 65% | 49% |
| Less productive | 4% | 6% | 8% | 9% |
| Not productive at all | 3% | 3% | 4% | 14% |
The research also asked 2,000 UK employees to name the top things that motivate them in their current job. A pay rise came out on top (53%), followed by receiving a reward for doing well (32%) and completing a piece of challenging work (29%). However, when looking at what motivated the group of employees who said they felt motivated 'all of the time' (21%) the answers were very different – these employees said being challenged and learning new skills was more motivating than a pay rise:
Top five things motivated employees said currently motivated them at work
1. Completing a piece of work I found challenging (37%)
2. Learning new things that will help my development (32%)
3. A pay rise (31%)
4. Finding a solution for a problem that has been difficult to overcome (29%)
5. Receiving a reward for doing well i.e. a gift voucher (25%)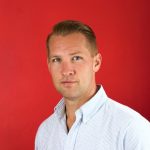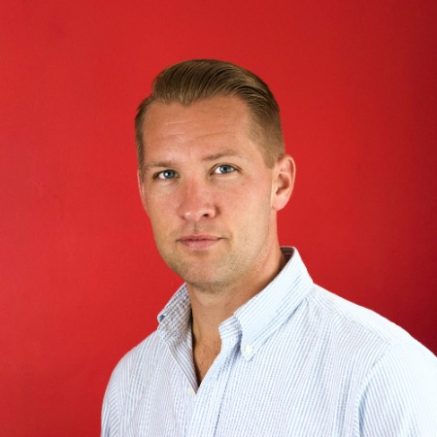 James Kelly, Red Letter Days Motivates Director, said:
"The results show we need to think outside the box when it comes to motivating our employees. Motivation techniques do not need to be tangible. Challenging and trusting an employee with a new project and allowing them to learn new skills is actually just as, if not more, rewarding to your employee than throwing money at them.
"Many businesses also think of teambuilding as an old-fashioned practise. However, the research demonstrates that building relationships and a strong bond between peers can have a very positive impact on motivation and output levels. Make sure you encourage more teambuilding activities within your company and the working environment will no doubt become a much happier and more productive place."
---
Additional Information
"The Art of Motivation: Inspiring Today's Workforce" report can be downloaded by Clicking Here
Red Letter Days M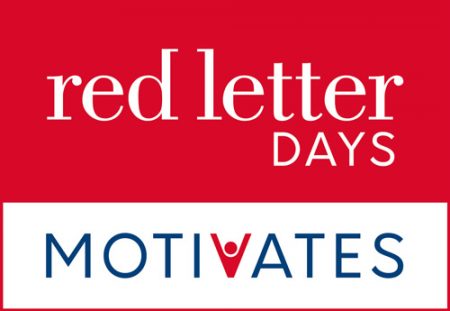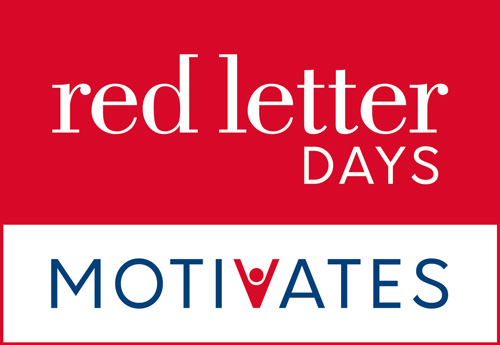 otivates was created, to deliver imaginative motivation, reward, recognition, incentive, customer loyalty and events strategies that bring your brand to life. Everything we do is designed to help you show the great people in your world just how much you value them.
Red Letter Days Motivates now has a team of expert Motivation Consultants to build recognition and reward strategies specifically tailored to fit client business goals, whether that is through a memorable event, engaging experience, incentive solution, or customer loyalty programme.
For additional information on Red Letter Days Motivates visit their Website