KCOM, the Hull based telecommunications company, have announced that they are to close its Hull contact centre with the loss of up to 130 jobs.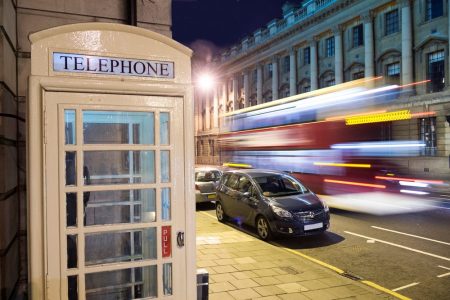 Staff at the contact centre have been advised that their employment with KCOM will cease 31st March 2018 – The company, Unions and Staff have entered into a consultation period.
A KCOM spokesman said:
"We have decided to close our outsourced contact centre at the end of March next year, when one of our major contracts comes to an end.
"It has been unprofitable for several years. Our primary focus until then is on making sure any redundancies are kept to an absolute minimum.
"We're working to ensure as many employees as possible transfer to our customers' new service providers as well as supporting others to find new opportunities at KCOM, including within our own customer services contact centre at Carr Lane."
---

Additional Information
For additional information on KCOM visit their Website