Birmingham City Council puts knowledge at the heart of customer service with Eptica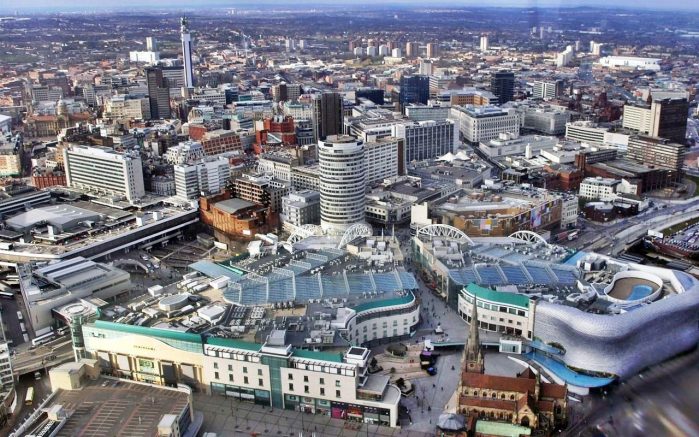 Enables faster, more consistent and efficient email and phone responses for local authority in UK's second largest city
Birmingham City Council (BCC) is delivering improved service to its 1.1 million citizens by using Eptica's artificial intelligence-powered customer experience platform to respond consistently to the over 2.19 million emails and phone calls it handles every year.
By using Eptica, BCC has cut average handling times across services for email by 30%, to 6 hours 52 minutes, while supporting agents who handle 2.1 million voice calls every year with access to a centralised, self-learning knowledge base. Through this single source of information, consistency and accuracy is ensured across multiple channels. Over 98% of emails now receive a response within the Council's SLA of two business days, ensuring citizens benefit from faster answers to their questions across a wide range of services, from housing to education.
Birmingham City Council originally rolled out Sheldon, its Eptica-powered knowledge base to its 300 contact centre agents who answer voice calls, providing them with fast access to an expanding library of 1,300 articles, covering subjects across 17 different subject areas, from potholes and Council Tax payments to schools admissions. Agents simply type in their query, and Sheldon provides tailored information from the knowledge base, allowing them to provide quick and comprehensive answers. Named by staff after a character in TV show, The Big Bang Theory, Sheldon also enables agents to provide feedback on articles, allowing them to be continually improved. BCC agents use Sheldon to help citizens around 120,000 times every year.
Due to Sheldon's success Eptica has been extended to cover BCC's growing email channel, replacing a range of desktop mailboxes and solutions. With the latest version of Sheldon, rolled out in Q2 2017, incoming emails and webforms from 25 services are currently analysed using Eptica's natural language processing technology. Agents are then provided with relevant template-based answers that they then personalise, helping them to efficiently provide a tailored service to the 90,000 emails BCC receives every year.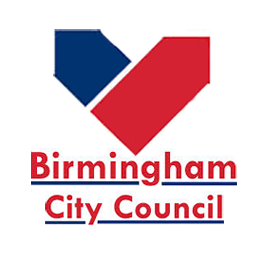 Georgina Foxwell, Head of Service Improvement for Customer Services, Birmingham City Council said,
"As a leading local authority we provide a wide range of vital services to our 1.1 million citizens,"
"People rely on us – it is therefore crucial that we can respond quickly, efficiently and uniformly across different channels. Through its central knowledge base Eptica is helping us improve the experience by giving agents access to the right answers, particularly at busy times of the year or when information is updated, such as when Council Tax bills come out in March, boosting productivity and satisfaction."
With a single, centralised knowledge base BCC can be confident that staff are providing the same responses to citizens, ensuring consistency – and as information is shared across channels, Sheldon only needs to be updated once if answers change. Alongside efficiency gains, BCC is also benefiting from more detailed reporting and management information, enabling it to continually monitor quality and improve the customer experience. As well as being easy to use, it is simple to administer, requiring just one person to manage it on an ongoing basis.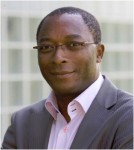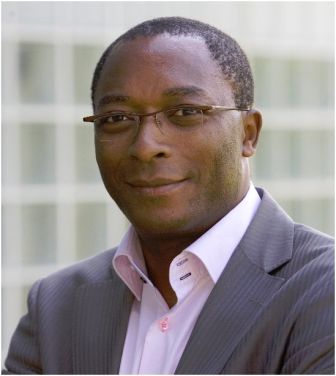 Olivier Njamfa, CEO and Co-founder, Eptica said,
"The combination of the wide range of services it offers and the sheer number of conversations it has with its citizens means that Birmingham City Council required a scalable, future-proof platform for its customer experience,"
"By putting Eptica's platform at the centre of its operations it is showing how artificial intelligence can both transform efficiency and boost customer satisfaction across every channel."
Now that Sheldon is embedded in its operations BCC is looking to extend its use. As well as covering emails from other services it is also looking at delivering the knowledge within Sheldon to other channels such as self-service, chat and social media, driving consistency and greater efficiency.
---
Additional Information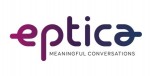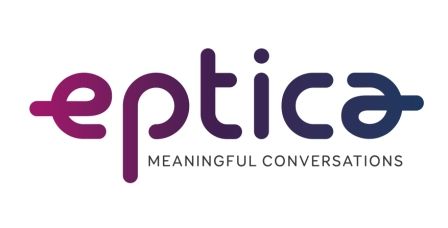 The full case study on Birmingham's use of Eptica is available by Clicking Here
Eptica is a leading European technology company specialising in intelligent platforms for digital customer experience. Eptica provides conversational & collaborative solutions powered by AI. Founded 16 years ago by Olivier Njamfa, Eptica supports brands to make digital CX the key link in the value chain, ensuring their customer service delivers value to consumers and across their business.