The 15th edition of "The UK Contact Centre Decision-Makers' Guide" – the UK's largest study of customer contact – is now available, free of charge.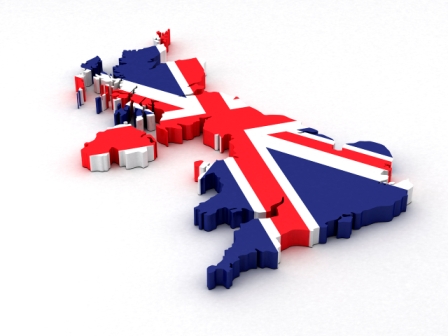 The report gives you facts and hard data about every aspect of UK customer experience management, technology and strategy – with new sections on AI & machine learning, customer personalisation, digital channels, robotic process automation and agent engagement.
Key findings include:
• Live telephony falls to its lowest recorded level as a proportion of overall inbound work
• Average cost per call is similar to email and web chat (£4.00 / £3.37 / £3.82)
• Analytics, web chat, gamification & AI are expected to show the strongest growth in 2018
• Web chat's average speed to answer is superior to telephone, but duration is twice as long
• UK average new agent salaries rise to £17,438, contact centre managers' to £40,348.
To download the full report, free of charge Click Here