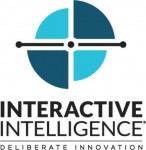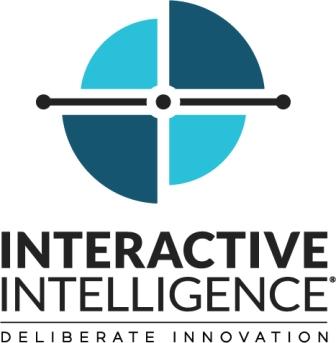 Interactive Intelligence has sponsored the 12th edition of the UK Contact Centre Decision-Makers' Guide, a major annual report studying the performance, operations, technology and HR aspects of the UK contact centre market.
The research, undertaken by ContactBabel, covers topics such as alternative contact centre models, improving quality and performance, the role of new media, agent performance and customer satisfaction. The report is based on research gleaned from a sample of 215 contact centre managers and directors between June and August 2014.
Studies by ContactBabel show that improving customer satisfaction is the primary focus of UK contact centres. The report builds on this finding and indicates that 87% of contact centres use interaction recording to improve quality, as well as customer satisfaction and loyalty.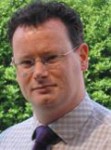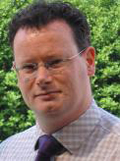 Steve Morrell, ContactBabel, says: "In the 12 years that ContactBabel has been writing the annual UK Contact Centre Decision-Makers' Guide, we have seen huge changes in the industry. This year's report indicates major movements towards making omni-channel customer contact a reality, a big jump in the use of analytics, and a growing determination to put the customer at the centre of things despite the difficulties sometimes involved with re-engineering business processes, legacy technology and the ingrained business culture."
Another key finding within the report concerned the increasing level of virtualisation within the contact centre environment. Overall, 38% of organisations rely solely on virtualised contact centres, whereas 54% of large organisations use a mixture of virtualised and stand-alone contact centre infrastructure. It was found that smaller organisations use mostly stand-alone solutions (67%) versus virtualised contact centres (33%), and medium sized organisations use virtualised solutions the most (46%).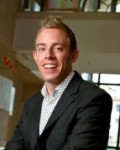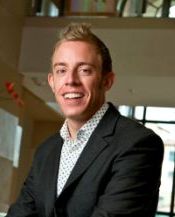 "The report is incredibly valuable for all players in the market as it provides a clear, overall view of the contact centre industry, trends currently affecting it and what we can expect in future," says Dave Paulding, regional sales director UK, Middle East, Interactive Intelligence.
For information see Interactive Intelligence's Company Profile