Kura and Inisoft recently teamed up with CCA Global to understand the challenges front-end advisors face and their views on the contact centre industry.
Key highlights from this survey revealed that 57% of advisors use between 4-6 applications to perform their job.  It also revealed that their number one frustration about their role was too much focus on meeting targets.
This survey is part of a wider research piece to explore the perception contact centre leaders have compared to the front-end advisor.
---
Additional Information
To view the highlights of the report Click Here
To register your interest in obtaining the full research series, Click Here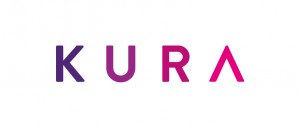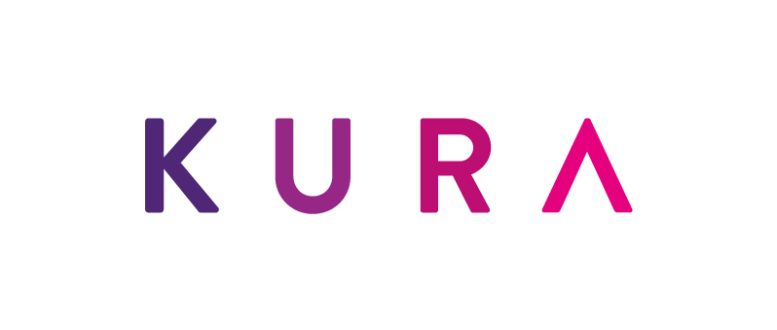 Kura provides award winning outsourced contact centre services from its four locations across the UK.  Our software subsidiary, Inisoft, develops omni-channel customer engagement solutions, including unified agent desktops, which are sold globally and used by many leading brands.   Kura is in business because we want to help people to develop and reach their full potential.  We're building a culture that shifts the mind-set from focusing on "things and stuff" to "people and behaviour".  We call this process "Crossing the Bridge".  Our vision is, to one day, be recognised as "Unrivalled in Developing People".
For additional information on KURA visit their Website