Yonder Digital Group provides new Fundraising Preference Service telephone support
The Fundraising Regulator has appointed Yonder Digital Group to provide supportive telephone services to new FPS

The Fundraising Regulator has appointed Yonder Digital Group to support the new Fundraising Preference Service (FPS) by providing supportive telephone services to vulnerable members of the public wishing to register their preferences with a live agent.The FPS is akey requirement of the 2015 Cross-Party Review of Fundraising that led to the establishment of the Fundraising Regulator and its aim is to give the public genuine choice and greater control over the communications and fundraising requests that they receive from charities.
With over 160,000 registered charities across England and Wales, the FPS was created to not only let the public choose which fundraising communications they receive from charities, but to provide them with the option to 'opt-out' if required. Yonder Digital Group's technical expertise and highly professional staff, specifically trained in dealing with vulnerable callers, made them an ideal partner. Yonder Digital Group will provide a 24/7 supportive telephone service to callers via a team of highly trained FPS 'brand ambassadors'.

Nick Allaway, Head of Finance at the Fundraising Regulator, says,
"The FPS is a website based service which will give the public the chance to manage all direct marketing communications from a specific charity.However, we are fully aware that some members of the public, particularly those not familiar with using on-line services, will want to just pick up the phone to specify their preferences. Therefore, having an alternative contact method was critical. Yonder Digital Group, with their technology, expertise and highly skilled contact centre agents are able to offer this additional support."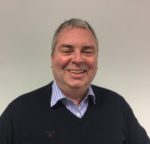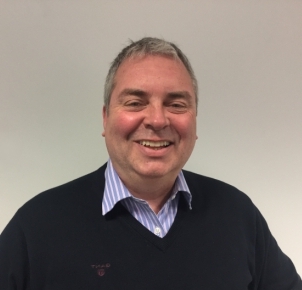 Graham Ede, Yonder Digital Group, comments,
"We are delighted to have been appointed by the Fundraising Regulator to act on their behalf to provide supportive telephone services for the FPS.
Our solution includes a dedicated team of highly trained 'brand ambassador' agents who all have the relevant experience and specialist skills to help deal with an array of caller enquiries.To add to this, they are all suitably trained to be able to appropriately assist some of the more vulnerable members of the public".
---
Additional Information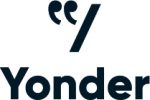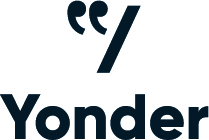 Yonder Digital Group  leverages over 20 years operational experience in outsourced contact centre delivery and technological innovation. We service clients across a range of industries with our 24/7 omni-channel approach rooted in expert analysis of customer behaviour and optimising returns from every brand touchpoint.
Yonder boasts 700+ advisor seats across two UK contact centres of excellence in Bristol and Ipswich powered by cutting edge technology, data analytics, tools and insight, helps its clients to create seamless brand interactions, meaningful and memorable contacts across multiple channels and to drive a measurable ROI alongside uplifts in revenues and customer satisfaction.
For additional information on the Yonder Digital Group visit their Website