Yonder Digital Group to provide customer contact services to Armistice charity 'There But Not There' campaign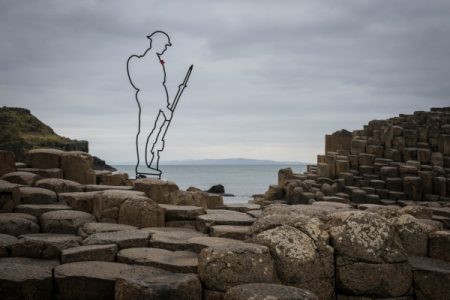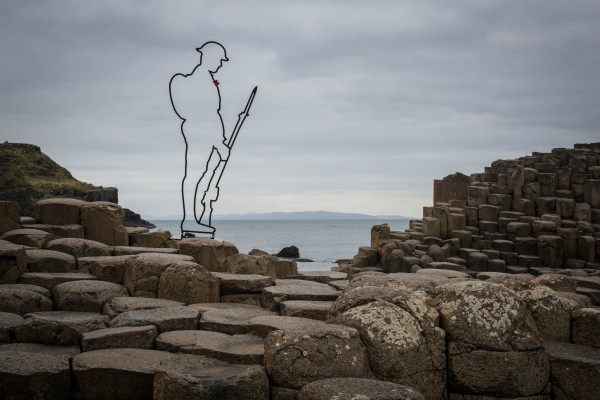 Yonder Digital Group chosen to provide innovative multi-channel customer service to support the 2018 Armistice 'There But Not There' campaign, the defining centenary commemoration of the end of the 1914-1918 war
Armistice charity Remembered has appointed Yonder Digital Group to be their customer contact support partner by providing a multi-channel customer service team offering voice, email, IVR and live chat support.
Remembered is a dynamic new charity – its foundation was inspired by the 'There But Not There' installation in Penshurst Church in Kent over the Remembrance period of 2016. This year's defining 'There But Not There' campaign aims to place a representative figure for as many as possible of the names on local war memorials around the country; into their place of worship, their school, their work or wherever their absence was keenly felt. The aim of the campaign is to commemorate the fallen, to educate all generations and to help heal those who are suffering from hidden wounds and the lasting legacies of combat.
The primary focus of Yonder Digital Group's remit will be to provide a customer service team and associated multi-channel technologies to support the on-going activities of the Remembered charity.
Yonder Digital Group's extensive technical and operational expertise in supporting charities, alongside their ability to provide a blend of dedicated and 'on demand' resources to deal with fluctuations in customer contact, made them an ideal partner. The Yonder team will initially support customer contact from the UK before extending the service to cover the 'There But Not There' US, Canada and Australia campaigns.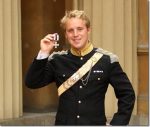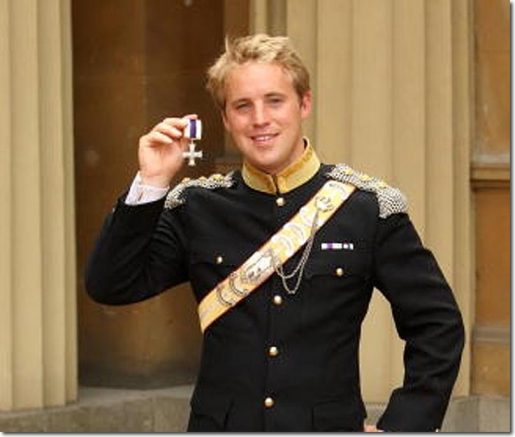 Rowley Gregg MC, Director of Operations at Remembered, said:
"Since we launched the 'There But Not There' campaign in February, we have seen overwhelming public support and, to date, nearly £2 million in sales.
As a new charity, we are still a growing team, and so are thrilled to use Yonder Digital Group's invaluable experience and services."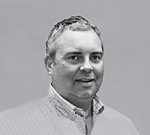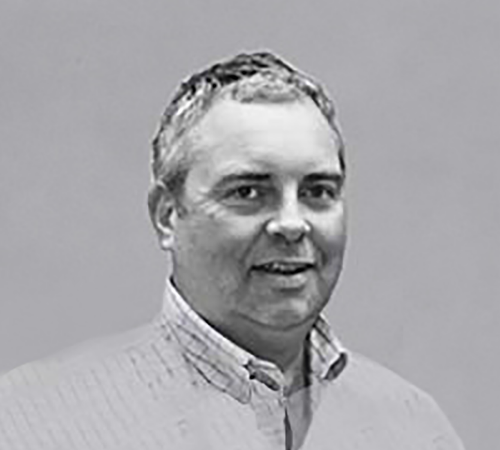 Graham Ede, CEO of Yonder Digital Group, comments,
"Working with a charity like Remembered is an absolute privilege for us.
Not only will we be able to showcase our expertise working within the charity sector but we will be able to demonstrate how we can deliver innovative multi-channel customer support seamlessly, professionally and empathically".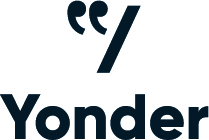 Yonder Digital Group  leverages over 20 years operational experience in outsourced contact centre delivery and technological innovation. We service clients across a range of industries with our 24/7 omni-channel approach rooted in expert analysis of customer behaviour and optimising returns from every brand touch-point.
Yonder boasts 700+ advisor seats across two UK centres-of-excellence in Bristol and Ipswich powered by cutting edge technology, data analytics, tools and insight, helps its clients to create seamless brand interactions, meaningful and memorable contacts across multiple channels and to drive a measurable ROI alongside uplifts in revenues and customer satisfaction.
For additional information on the Yonder Digital Group visit their Website