Now Leaving Your Premises: Why You Should Consider Workforce Management in the Cloud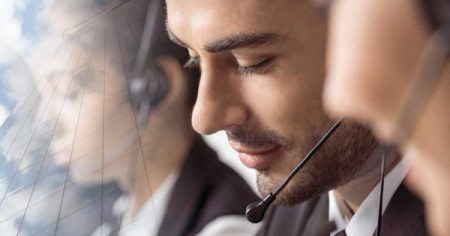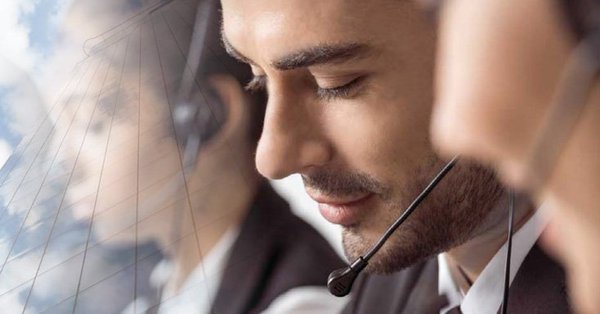 The many financial, performance and organisational benefits of moving contact centre software to a SaaS delivery model are becoming increasingly clear.
As more and more companies move to the cloud, workforce management is often the first core contact centre software component to make the transition.
Read this eBook to learn:
– How attitudes about cloud contact center software are changing quickly
– The compelling benefits of deploying in the cloud
– Why continuous software updates, made possible by cloud delivery, are essential in a rapidly changing contact centre environment
– Comparison of private cloud vs. public cloud implementation
– Why cloud WFM is an easy first step to a full cloud contact centre
---
Additional Information
To download the Aspect eBook "Why You Should Consider Workforce Management in the Cloud" Click Here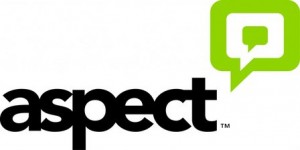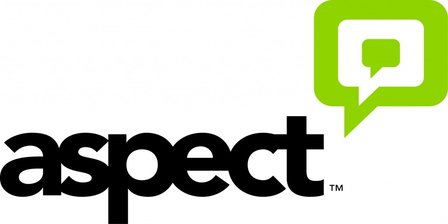 Aspect helps enterprises break down the walls between people, processes, systems and data sources, empowering organisations to unite around the customer journey. Our customer engagement centre offers native interaction management, workforce optimisation and self-service capabilities that drive dynamic, conversational interactions and create a truly frictionless omni-channel customer experience. Leveraging all the benefits of the cloud and over 40 years of industry ingenuity, Aspect conveniently and easily connects questions to answers while helping enterprises keep service levels high and operational costs contained.
For additional information on Aspect visit their Website or view their Company Profile