"What To Expect When Outsourcing your contact centre to South Africa: Direct Line share their experience"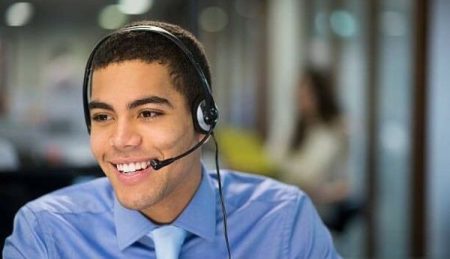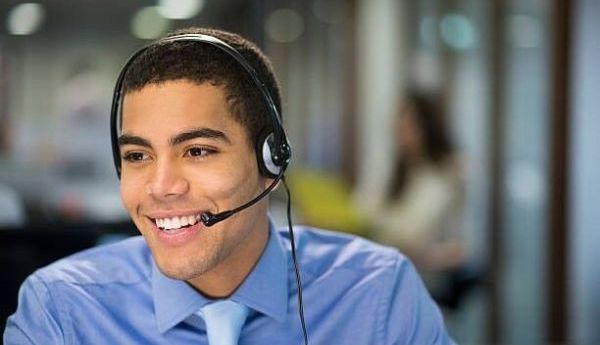 South African contact centre salaries are 24% of the UK equivalent. But cost isn't the only reason to consider outsourcing to contact centres to South Africa.
Over the next few weeks, ContactBabel is running three events on this subject, for large contact centres, smaller operations and for contact centre consultants.
All events will include:
– A keynote presentation by Direct Line Group, which successfully outsourced to South Africa – hear about the reality of the issues they faced and how they overcame them
– The Deputy Mayor of Cape Town will explain what Cape Town has available for new clients, including explaining the new set-up incentives for 2019
– ContactBabel will share the findings of our new White Paper: "UK, US and South African Contact Centre Outsourcing: A Comparison", with the full report available to event registrants.
Each event has a specific target audience:
For businesses with smaller (sub-100 seat) contact centres:
Register for a webinar on Wednesday May 22nd at 11am, which will focus on how South African BPOs can add value to businesses with 5 contact centre seats upwards. A funded inbound mission to Cape Town will be available to those organisations wanting to go beyond the detail shared in the webinar (limited availability!).
To Register for the Webinar Click Here

For businesses with larger (100+ seat) contact centres:
Join us on Tuesday 14th May at 12 – 1.30pm, for a boardroom lunch at South Africa House, Trafalgar Square. This is an exclusive event for senior decision-makers and influencers in companies with large contact centres. Please reply to this email to reserve a place at this event.
For contact centre consultants:
Come to our Advisors' Circle breakfast on Tuesday 14th May at 8.30 -10am, at South Africa House, Trafalgar Square. Network with peers at this exclusive event, restricted to consultants and influencers in the UK customer contact industry.
---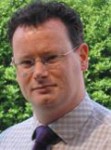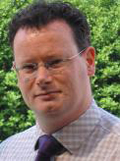 Additional Information
To Register for either one of the two Webinars Click Here
To register your attendance at the events being Tuesday 14th May email Steve Morrell, Managing Director AboutMatch Ltd & ContactBabel.
Please note there are limited numbers for the event so it is recommended that registration is made at your earliest convenience.