WFM ROI Calculator: Calculate in a few steps – Try injixo's WFM ROI Calculator for Contact Centres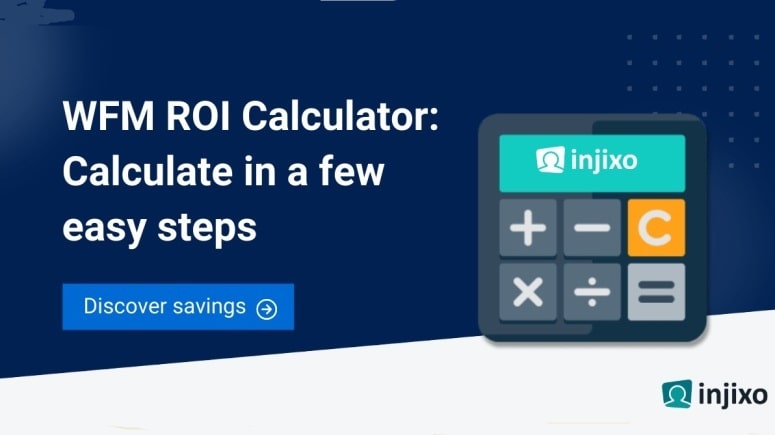 Navigating contact centre management is complex, so it's essential to have the right tools that consistently deliver value.  Have you ever wondered about the potential return on your Workforce Management investments?
Here are some benefits of using a WFM ROI calculator:
Efficiency Assessments: Evaluate how well your WFM system streamlines operations. If the ROI is high, it's an indication that your system is effectively reducing inefficiencies.
Resource Optimisation: Highlight areas with the greatest potential returns, ensuring you're not leaving any value untapped.
Futureproofing: As customer service expectations evolve, so do the tools to meet them. Regularly assessing the ROI of your WFM tools ensures that your contact centre is always equipped with the best solutions for the present and the future.
With just a few inputs, the injixo ROI calculator will provide you with a comprehensive overview of your projected returns.
Strengthen your discussions with solid, evidence-backed data that clearly conveys the potential of your WFM initiatives.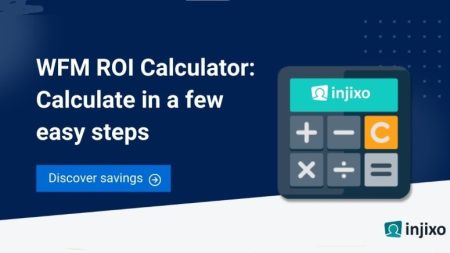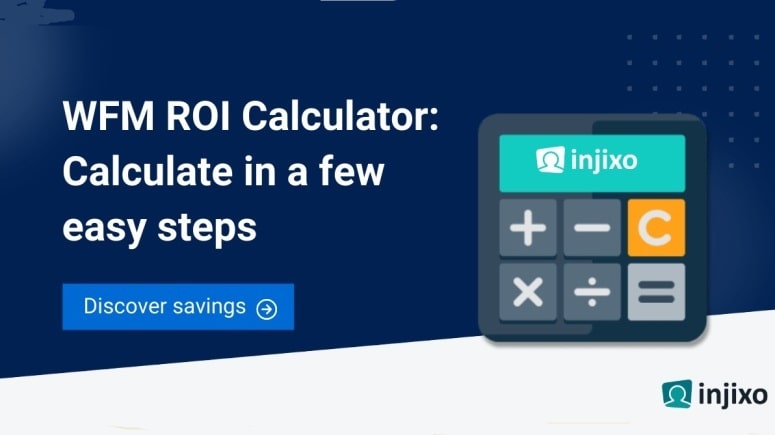 To try injixo's WFM ROI Calculator Click Here
injixo is a product of InVision, a market leader in WFM for over 25 years. InVision built on its knowledge and experience to launch injixo as one of the first cloud workforce management (WFM) solutions for contact centres on the market back in 2011, and gained the accolade of first to market with AI-based forecasting. Since then, the injixo user community has exploded and will continue to innovate and push the boundaries of WFM.
injixo combines cutting-edge functionality, a team of highly committed experts, and instant, seamless integration with leading contact centre platforms. Powerful and easy to use, injixo covers the whole planning cycle from forecasting to scheduling, real-time management, a comprehensive API and employee self-service via a smartphone-friendly agent portal.
injixo WFM helps you plan your staff across all your digital channels. It consistently delivers an excellent customer experience while engaging your employees, boosting efficiency, and reducing operating costs.
For additional information on Injixo view their Company Profile