The Ultimate Guide to Contact Centre Forecasting with Excel – Download the eBook from injixo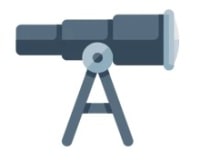 Do you use spreadsheets for resource planning in your contact centre?
Are you looking to create and optimize your contact centre workload forecast in Excel? Then this guide is for you!
Benefit from a solid theory-practice transfer with a well-founded walkthrough and explanation of everything you need to know about creating accurate contact centre forecasts. Put theory into practice with comprehensive step-by-step instructions, relevant screenshots and helpful Excel hacks to build your own spreadsheet forecasting model.
Table of contents
–  An introduction to contact centre resource planning
– A wrap-up of the workforce management cycle
– The fundamentals of contact centre forecasting
– The factors to consider for an accurate forecast
– The basics of forecasting in Excel
– How to build your spreadsheet forecasting model
– Other useful tips and best practices to get your forecast right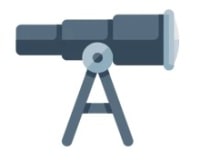 To download the 'Ultimate Guide to Contact Centre Forecasting with Excel' from injixo Click Here
injixo is a product of InVision, a market leader in WFM for over 25 years. InVision built on its knowledge and experience to launch injixo as one of the first cloud workforce management (WFM) solutions for contact centres on the market back in 2011, and gained the accolade of first to market with AI-based forecasting. Since then, the injixo user community has exploded and will continue to innovate and push the boundaries of WFM.
injixo combines cutting-edge functionality, a team of highly committed experts, and instant, seamless integration with leading contact centre platforms. Powerful and easy to use, injixo covers the whole planning cycle from forecasting to scheduling, real-time management, a comprehensive API and employee self-service via a smartphone-friendly agent portal.
injixo WFM helps you plan your staff across all your digital channels. It consistently delivers an excellent customer experience while engaging your employees, boosting efficiency, and reducing operating costs.
For additional information on Injixo view their Company Profile