It has been reported that US based tour operator, Avanti Destinations,are set to open a 20-seat contact centre in Manchester.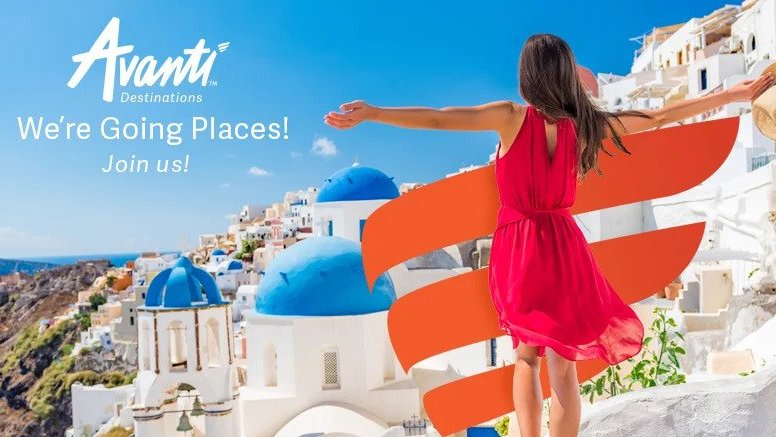 The travel operator, which markets holidays to Europe, the UK, North Africa, the Middle East and Central and South America, has taken office space in Salford Quays with agent training commencing 4th September 2023.
Paul Barry, CEO Avanti Derstinations, commented,
We chose Manchester because of its well-educated, well-travelled workforce,

We needed to expand the hours that trained Avanti consultants are available to US travel agents, particularly those based in the eastern part of the US.

Our Portland call centre, which opens at 6:30am local time, is three hours behind the Eastern time zone and two hours behind the Central zone, which are our second and third largest markets."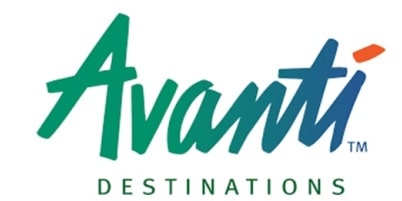 Avanti Destinations, formed in 1981, is a customized international tour operator, and a long time member of USTOA. We are headquartered in Portland, OR and privately owned.
We offer hotels, airfare, rail transportation, car rentals, transfer services and authentic local experiences in Europe, Central & South America, Asia, North Africa, and the Middle East. We create unique and meaningful vacations by providing travel agents with the quality services, products and expertise.
For additional information on Avanti Destinations visit their Website