PCI Pal have announced it has been announced as a finalist in three categories at this year's Payments Awards.
The categories are Payments Compliance Technology of the Year, Open Banking Initiative of the Year, and Payment Technology Provider of the Year- SME.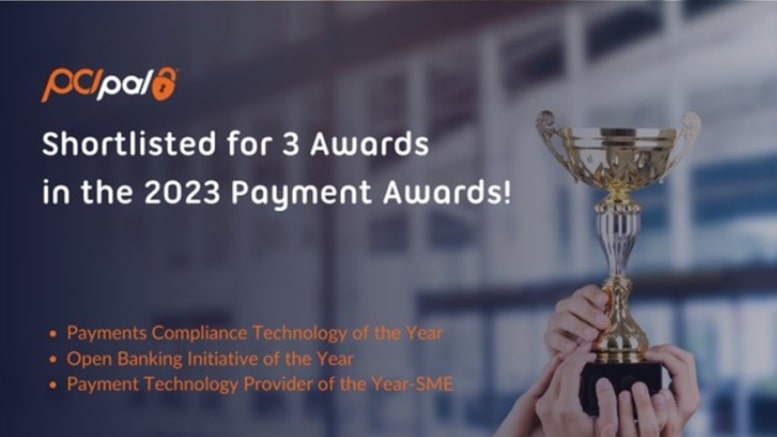 Now in its eleventh year, the Payments Awards recognise and celebrate companies which have demonstrated excellence and innovation in the payments space.  The award nominations focus on PCI Pal's Pay by Bank.
Powered by open banking technology, Pay By Bank enables consumers to make secure, instant payments through their mobile banking app or online banking portal, revolutionising the payment landscape for contact centres and merchants.
Jane Goodayle, Chief Marketing Officer, PCI Pal, said:
"We are very proud to have been announced as a finalist in three categories at the prestigious Payments Awards 2023. The nominations focused on our latest innovation; Pay By Bank, which brings open banking payments to the contact centre and is specifically designed to enhance both the contact centre agent's and customer's experience.  We're delighted to receive multiple nominations further acknowledging our dedication to innovation in the contact centre payments space."

The winners of the Payments Awards will be announced on 22 November 2023.
For additional information on the Payment Awards Click Here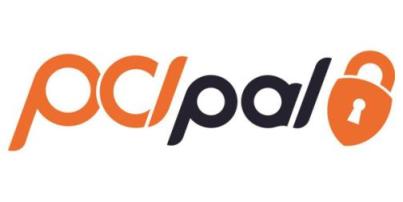 PCI Pal is a leading provider of SaaS solutions that empower companies to take payments securely, adhere to strict industry governance, and remove their business from the significant risks posed by non-compliance and data loss.  Using patented technology, its mission is to safeguard reputation and trust by providing customers with secure payment solutions for any business communications environment including voice, chat, social, email, and contact centre. PCI Pal is integrated to, and resold by, some of the worlds' leading business communications vendors, as well as major payment service providers. PCI Pal products can be used by any size organisation globally, and it is proud to work with some of the largest and most respected brands in the world.
For additional information on PCI Pal view their Company Profile