The Digital Journey: New Findings on Consumer Frustration and Loyalty within the contact centre
Learn how to provide a seamless digital experience to drive customer loyalty and growth.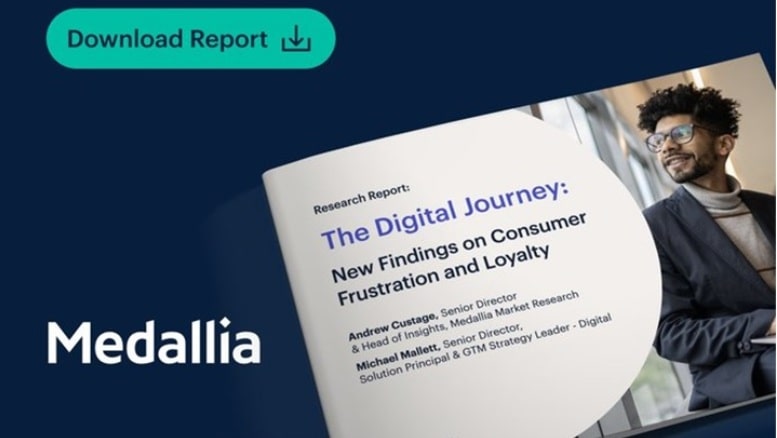 In this research report, Medallia shares insights from our latest market research study, including industry-specific data on the journeys of web visitors, how satisfactory their digital experiences are, and why some visitors are left unfulfilled.
Download the report to discover:
– Industry trends and which industries excel at mission completion and satisfaction
– The barriers that cause customers to give up and where they go after a bad experience
– Generational differences in mission completion, satisfaction, and other key metrics
Unlock the secrets to improving your digital experience and driving results. Download the report now.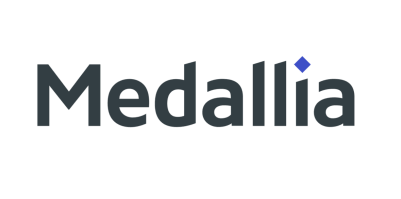 To download the Medallia Resrach Report Click Here
Medallia is the pioneer and market leader in customer, employee, citizen, and patient experience. As the leading enterprise experience platform, Medallia Experience Cloud is the mission-critical system of record that makes all other applications customer- and employee-aware. The platform captures billions of experience signals across interactions including all voice, video, digital, IoT, social media, and corporate-messaging tools. Medallia uses proprietary artificial intelligence and machine learning technology to automatically reveal predictive insights that drive powerful business actions and outcomes. Medallia customers reduce churn, turn detractors into promoters and buyers, create in-the-moment cross-sell and up-sell opportunities, and drive revenue-impacting business decisions, providing clear and potent returns on investment.