40% of CX Leaders voted contact centre reporting as a top challenge in 2023
The latest research from Business Systems shows that contact centre reporting is suffering, with organisations being left without a single consolidated view of how the contact centre is performing.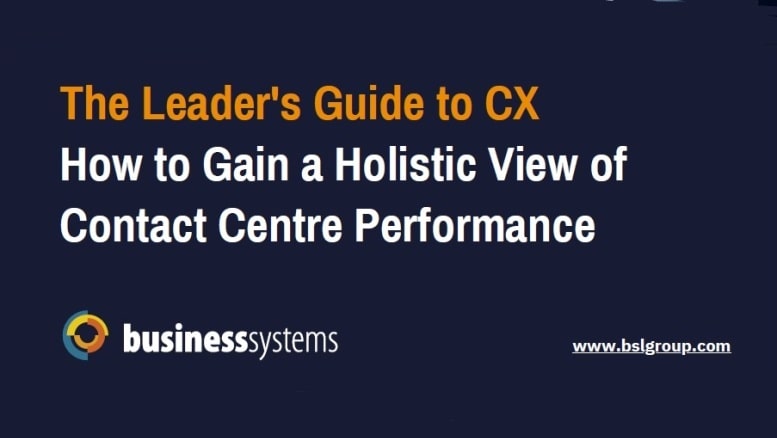 To download 'The Leader's Guide to CX – How to Gain a Holistic View of Contact Centre Reporting' Click Here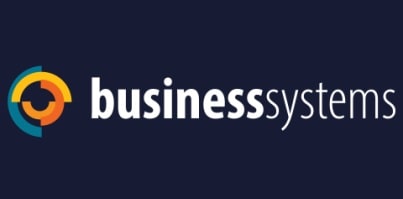 For over 30 years, Business Systems (BSL) has been a trusted leader in the digital transformation and regulatory compliance landscape.
Our dedicated team of expert's crafts customised, innovative solutions, spanning system & process design, project management, and service delivery, to drive growth and elevate Customer Experience (CX) – and can wrap it all in a managed service.
For additional information on Business Systems view their Company Profile