State of the Contact Centre 2023 – Calabrio Annual Report about emerging trends, challenges, and expectations in customer service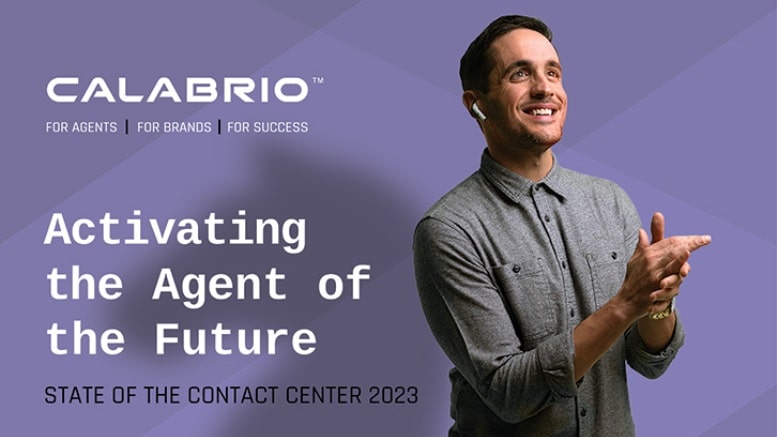 Contact centres are at the forefront of remote-based work and Artificial Intelligence—modernisations that are here to stay. But how does the agent of the future fit in, who are they, and how to activate them?
In this report, you'll discover answers from 400 contact centre managers around the world to key questions such as:
–  Will there be more or less agents in the future?
–  Where will AI have the biggest impact and the biggest implementation struggles?
–  What skills do contact centre agents of the future need to possess?
–  What is the correlation between engagement and skills of the future?
Be the first to see how and what training will help activate the agent of the future.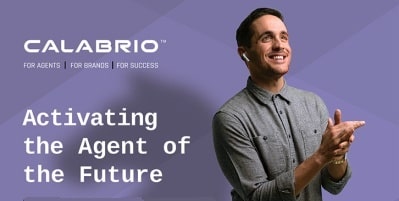 To pre-register to receive the full report Click Here
Calabrio is a trusted ally to leading brands. The digital foundation of a customer-centric contact centre, the Calabrio ONE workforce performance suite helps enrich and understand human interactions, empowering your contact centre as a brand guardian. We maximise agent performance, exceed customer expectations, and boost workforce efficiency using connected data, AI-fueled analytics, automated workforce management, and personalized coaching. Only Calabrio ONE unites workforce optimization (WFO), agent engagement, and business intelligence solutions into a true-cloud, fully integrated suite that adapts to your business.
For additional information on Calabrio view their Company Profile