Shaping up for AI: How to introduce Chatbots, Virtual Assistants and Intelligent Technologies to the Contact Centre and beyond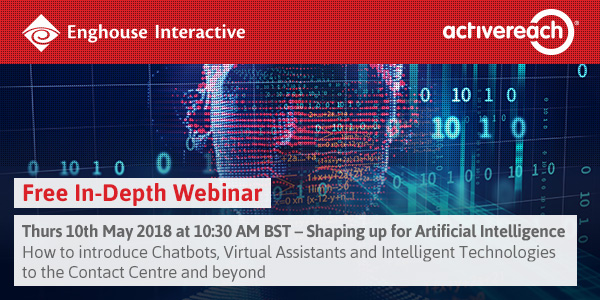 Consumers are changing their attitudes towards digital service and most experts agree that virtual assistants and bots will support customer service teams to be more productive in the future*. Artificial Intelligence will enable smarter interactions and NLU (Natural Language Understanding) will enable natural conversational speech to take place, 24hrs a day.
Join us for a 45-minute "how-to" discussion + 15-minute live Q&A on the latest developments in customer service automation.
Agenda
•       Customer Service Trends & Analyst Predictions
•       What is a "Virtual Assistant" & Where Does Speech and AI Fit?
•       Mobile & Web Self-Service
•       Being Proactive With Your Customer Interactions
•       How and Where Do You Get Started (AND Scale an Affordable Project that Delivers ROI)?
•       Top 3 Challenges to Introducing Automation Within Your Organisation
*Gartner predicts that by 2021, more than 50% of enterprises will be spending more per year on bots than traditional mobile app development
To Register for the Webinar, Thursday 10th May at 10:00 AM BST – Click Here
About the Speakers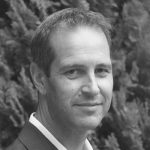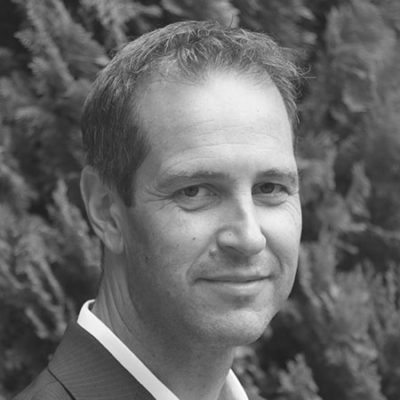 Richard Brown, Customer Experience Director at activereach
Since 2000 Richard has worked with over 400 businesses to provide strategic direction and advanced services in the areas of telephony, UC and Contact Centre. Richard co-founded a business that became one of the largest providers of Cisco collaboration & Enghouse Contact Centre in the UK. Now at activereach he helps clients, across all verticals, realise their vision for digital transformation.
To view Richard's LinkedIn Profile Click Here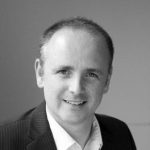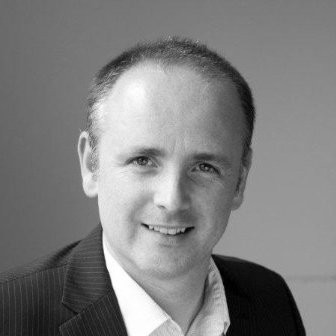 Anthony Stephenson, Product Director at Enghouse Interactive
Anthony has over 20 years' experience in the computer to human integration industry, with a specialized focus in UC. Starting out at Computer Vision developing applications such as Car Number Plate recognition software and vision based, fault finding applications for the manufacturing industry, Anthony now heads up Product Management at Enghouse for CTI Connect and Communications Portal. Having worked with leading brands including GE Capital, Nestle and Affinion, Anthony's wealth of experience and passion for CTI and Artificial Intelligence continues to drive product innovation to meet the demands of today's digital customer.
To view Richard's LinkedIn Profile Click Here
We hope you can join us!
Kind regards
The Webinar Team @activereach