Volkswagen Group UK extends its customer service outsource contract with Capita
Capita today announces that it has extended its 11-year customer service contract with Volkswagen Group UK by a further two years.
Capita, which began working with Volkswagen Group in 2006, will continue to provide quality customer service to Volkswagen Group brands in the UK including Volkswagen, Audi, ŠKODA, SEAT and Volkswagen Commercial Vehicles, through its customer service support centre.
This includes delivering customer care and technical services via phone, social media and the online service.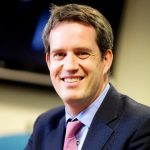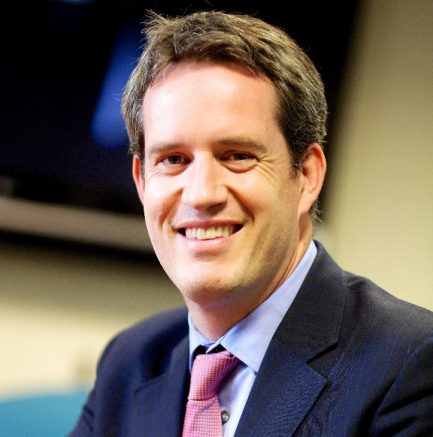 Mike Barnard, executive director, private sector, Capita, said:
"The extension of our partnership demonstrates the continued success of our work with Volkswagen Group over many years. We have always sought to deliver innovative and increasingly digital services that exceed customers' expectations.
We look forward to continuing our successful relationship and delivering a consistent and comprehensive service to customers."
For additional information on Capita visit their Website