Co-Op Turn Conversation into Insights and Win Best Voice of the Customer Award at the ECCCSAs
The Challenge
The Co-op was on a journey to service excellence. They wanted to build on valued relationships with customers and members and turn their one million plus customer conversations per year into insights that could help shape a better Co-op. They were looking for a solution to work alongside the existing Salesforce CRM that would enable CSAT to become the team's lead KPI for stakeholder and adviser engagement, and to enable continuous improvement and service recovery activities.
The Solution
First, benchmarking the contact centre against Bright Index delivered a line in the sand to report performance to the Executives. The Co-op then implemented Bright Navigator to continuously gather customer feedback.
The Results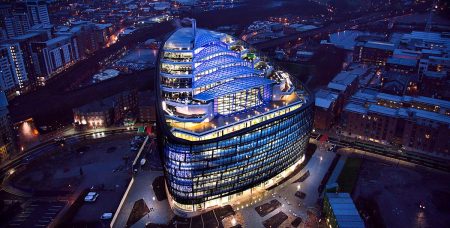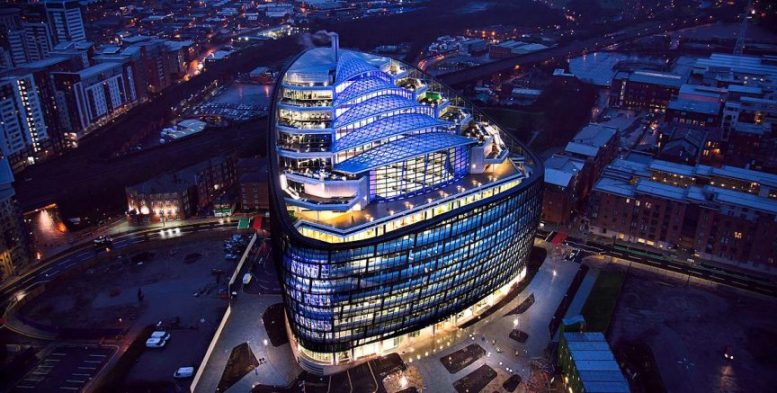 Within five weeks, the Co-op was getting valuable insights. A verbatim analysis of perfect calls was used to develop a Call Journey Framework for training and an analysis of unresolved calls was used to investigate process failures.
After 3 months, CSAT became a KPI and advisers used Bright to monitor their own performance and improve their scores, helping to improve CSAT for complaint handling by 20%. This in turn helped achieve 6% higher post-complaint member retention, with an associated shopping trade value of more than £12m.
Advisers' satisfaction with the way performance was managed improved significantly too, helping to maintain an engagement score 9% above the Co-op average. These changes, alongside the innovative work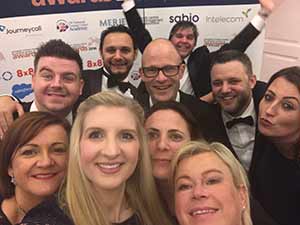 Co-op were doing to drive change from complaints, led to them winning Best Voice of the Customer Award at the European Contact Centre and Customer Service Awards.
The Co-op is a British consumer co-operative with a diverse family of retail businesses including food retail, electrical retail, financial services, insurance services, legal services and funeral care. It is owned by more than 4 million active members.
The brand was founded on a set of principles grounded in doing fair and better business. People across the business demonstrate their commitment to these values in everything they do, and that includes in the contact centre.
Building Service Excellence
The Co-op Member and Customer Service 60 seat contact centre in Manchester had embarked on a three year strategy of Building Service Excellence. It was founded on four pillars: people, management, value and insight. The latter focused on turning conversations into insights to build a better Co-op through a Voice of the Customer programme.
What the team didn't realise was that this programme would be recognised as delivering best practice when the initiative was awarded Best Voice of the Customer at the European Contact Centre and Customer Service Awards.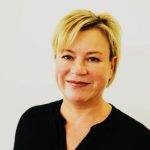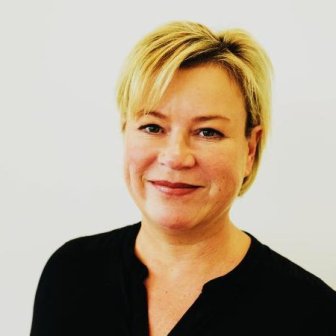 Claire Carroll, Head of Member and Customer Services, explains:
"we wanted our Voice of the Customer programme to look both outwardly and inwardly. We wanted to use the insights from customer interactions to help improve overall customer propositions instore.
And inwardly, we were looking to use the customer feedback to improve the quality of service delivered by the contact centre and increase the value that we add to the business.
It was this need to gather customer feedback on our contact centre service experience that led us to Bright."
Quick and Easy
The first thing that the Co-op did was establish a benchmark to work with. The Co-op used Bright Index to benchmark their performance before embedding Bright Navigator, the CSAT tool.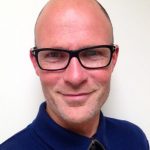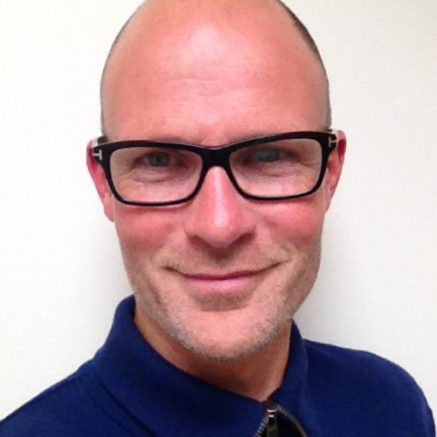 Adrian Morley, Change Consultant at the Co-op, explains,
."We chose to implement Bright because it is simple, quick to deploy and cost effective,"
"We weren't looking for bells and whistles – although we know Bright can do more than we initially needed – we were just looking for a solution that would do the job well.
"The benchmark exercise gave us our starting point. One of the key selling points of Bright is the depth of the benchmarking dataset, which enabled us to reference against our sector. This gave us clear areas of focus and enabled us to set targets. Bright Navigator helped us monitor progress against those targets, identify improvements and uplift the results."
Bright Navigator was customised around four key requirements: stakeholder reporting, adviser engagement, service design and service recovery.
---

Additional Information
To download the full case study Click Here
For additional information on Bright Index visit their Website or view their Company Profile