Support UK Achieves Silver Accreditation in Liquid Voice New Business Partner Programme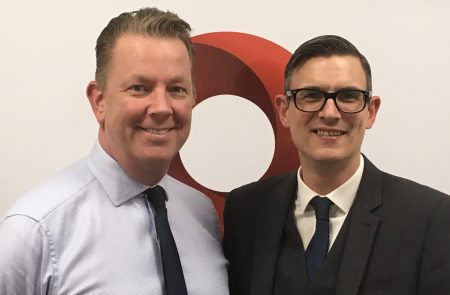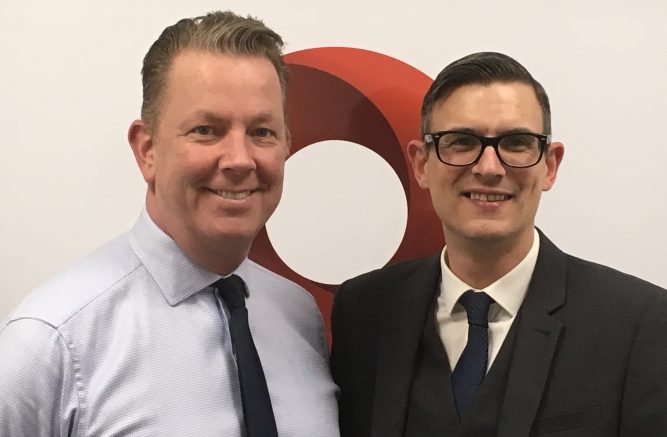 Liquid Voice, a global provider of interaction recording, quality management and analytics solutions, has announced that Support (UK), a leading supplier of business communications solutions, has achieved Silver accreditation status in Liquid Voice's new Business Partner Programme. This accreditation recognises the company's specific contact centre product and application expertise as well as a commitment to delivering the highest level of service to customers across Europe.
"During a review of our partner and vendor collaborations, Liquid voice was identified as being able to deliver the perfect solutions to meet the needs of our customers with a level of service and features that are a refreshing change to what we have seen on offer elsewhere," commented Martin Green, Managing Director of Support UK.
Support UK will now be providing customers with access to Liquid Voice's full portfolio of contact centre solutions including omnichannel contact centres, interaction recording, quality management, content analytics, PCI compliance, automated speech transcription, payment IVR and public safety applications. These can be fully integrated with a new interaction recorder or an existing recording platform such as Cybertech, NICE or Verint to generate positive business outcomes and transform operational performance.
"From the early interactions with Liquid Voice, it became clear that the agility to deliver a high specification solution was part of their DNA. Even when faced with a request for a requirement that was outside of the original scope and required R&D engagement, it was turned around with 24 hours. Throughout the engagement process, the Liquid Voice team has demonstrated a unique ability to deliver at all phases of a project. This will play a major part in helping us to grow market share and further build the business," concluded Green.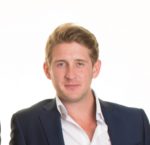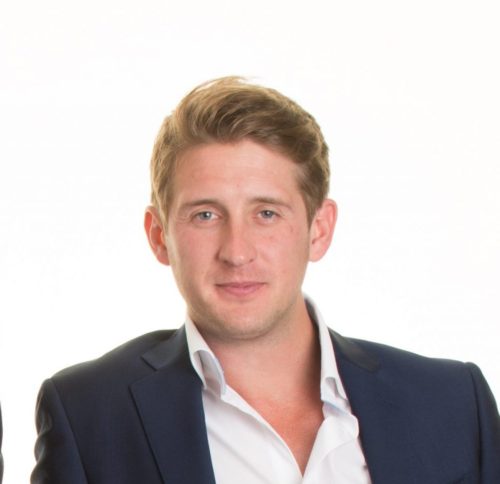 Chris Berry, Managing Director of Liquid Voice UK, added:
"With a track record of successful voice recording deployments and over 25 years' experience of the market, we are delighted to welcome Support UK to our expanding network of partners.
The two companies will work closely together to achieve new sales and we look forward to a long and mutually beneficial business relationship."
---
Additional Information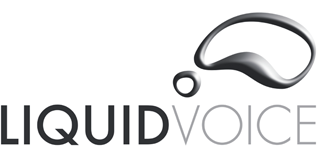 Liquid Voice is one of the world's leading providers of call recording, quality management and interaction analytics solutions with customers in a broad range of markets including utilities, financial services, legal, outsourced contact centres and the public sector. The company develops sophisticated, easy to use solutions that support faster, smarter and more streamlined enterprise performance using the latest integrated CTI and IVR technologies that generate positive business outcomes and transform contact centre effectiveness.
For additional information on Liquid Voice visit their Website
Photograph Caption: (LtoR) Martin Green, MD of Support UK and Andrew Brunt, Channel Development Manager for Liquid Voice