Liquid Voice is first to market with a next generation Automated Speech Transcription solution that actually does what it says on the tin. As well as delivering a rapid ROI in a wide range of dispute resolution, compliance and quality management applications, it will help organisations to comply with the stringent GDPR standards that become mandatory in May 2018.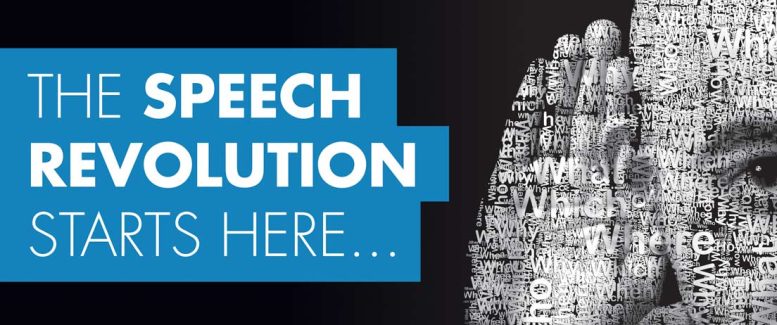 Liquid Voice Automated Speech Transcription revolutionises the way that contact centres can improve customer satisfaction at every touchpoint.
KEY BENEFITS:
– Recordings automatically transcribed into text with different speakers colour coded
–  Search recordings using any word or phrase
–  View results in seconds as text summaries ranked by relevance
–  Click anywhere in transcript to start recording at that point
–  Analyse any data stored as text including email, SMS and IM
– Auto-complete option for compliance and quality assessment forms
–  available as standalone system or integrated into Liquid Voice platform
Liquid Voice Automated Speech Transcription has been successfully tested against other technologies and achieves unparalled levels of accuracy whilst eliminating the limitations of traditional phonetic-based systems.
---
Additional Information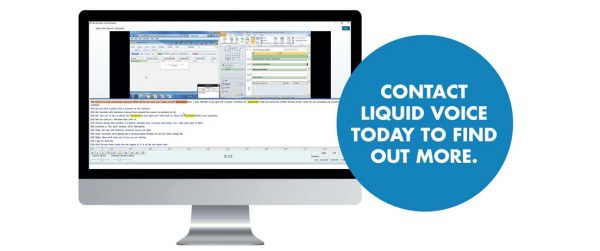 Liquid Voice is one of the UK's leading providers of interaction recording, quality management and analytics solutions with customers in a broad range of markets including utilities, financial services, legal, outsourced contact centres and the public sector.
The company develops sophisticated, easy to use solutions that support faster, smarter and more streamlined enterprise performance using the latest integrated CTI and IVR technologies that generate positive business outcomes and transform contact centre effectiveness.
For additional information on Liquid Voice visit their Website or email