Lloyds Banking Group have announced that it is to close its Dundee based contact centre with the loss of 252 jobs.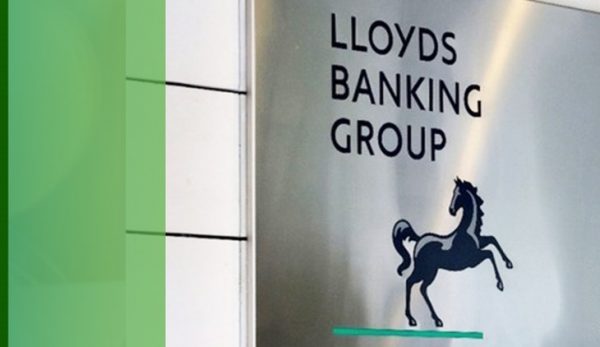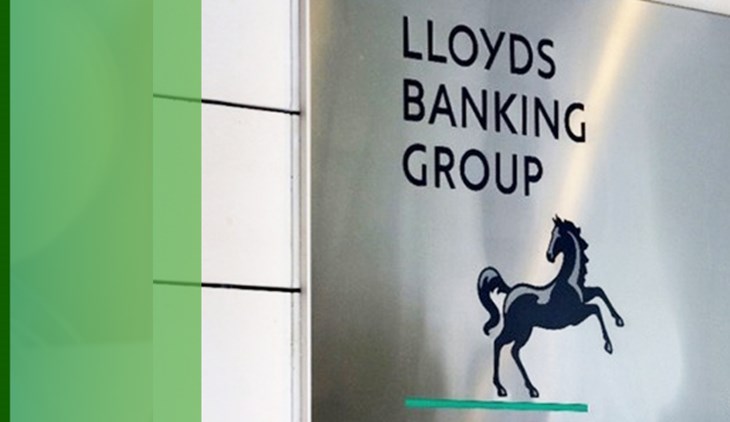 Lloyds Banking Group said its priority was to keep redundancies to a minimum and that current employees will be provided with support to find other employment across the group in particualr the company's Dunfermline contact centre.
A spokesman for Lloyds Banking Group said:
"As we continue to adapt to the changing needs of customers and ensure we remain as efficient as possible we are developing our business with a focus on larger contact centres of excellence.
"As a result of this, we have announced that, from December 8th, we will no longer undertake contact centre work from West Marketgait, Dundee.
"We will provide ongoing support for all colleagues affected by today's announcement as they work through what this change means for them.
"We have already identified a number of opportunities for colleagues to retain their current roles – among which, around 230 will be able to consider a transfer to our Dunfermline contact centre."
---
Additional Information
For additional information on Lloyds Banking Group visit their Website