Portsmouth City Council Extends Call Recording to more departments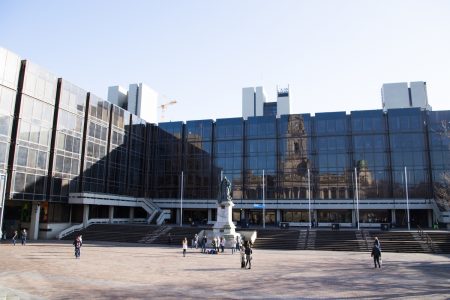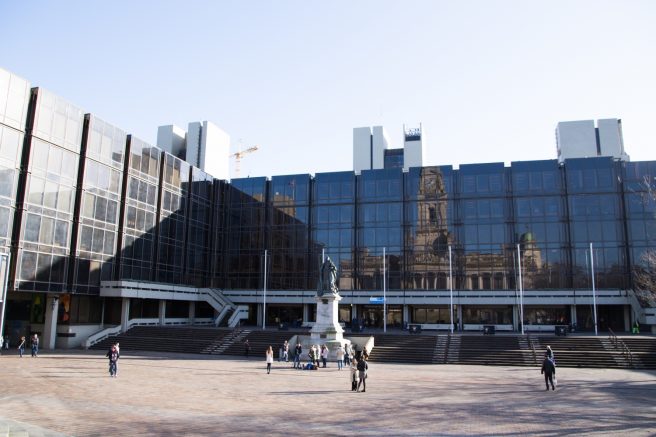 Following the successful installation of a Liquid Voice interaction recording platform in 2014, Portsmouth City Council is extending the use of recording technology to a number of additional departments within the Civic Offices in Guildhall Square.  The council has awarded a contract to Liquid Voice to install a new system, to record all calls to the Adult Social Care Help Desk, Housing Benefits and Debt Recovery teams, which went live in June.
According to Nic Henderson, Business Application Architect at Portsmouth City Council:  "Having worked with Liquid Voice since the first system was installed, we have been consistently impressed by the company's positive and responsive approach to meeting our evolving needs."
Key to making the decision was the fact that as a registered Cisco Developer, Liquid Voice has the expertise to ensure full interoperability with the Cisco IP-based telephony platform used by these additional departments as well as the Capita back office payments system.  The Liquid Voice platform fully supports active recording with the Cisco Unified Communications Manager.
The Liquid Assure platform is easy to manage and provides rapid browser-based access to stored recordings from any internet-enabled location.  It enables compliance with PCI-DSS regulations using pause and resume functionality to ensure that personal information relating to credit cards is not overheard, recorded or stored during telephone-based, cardholder not present transactions.
The system provides high levels of flexibility in the way that configuration changes can be made and delivers a lower cost of ownership.  Liquid Voice has also provided Portsmouth City Council with a redundant server to enable ongoing patches and upgrades to be seamlessly completed without disrupting the day-to-day recording capability.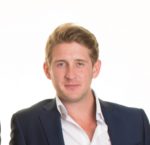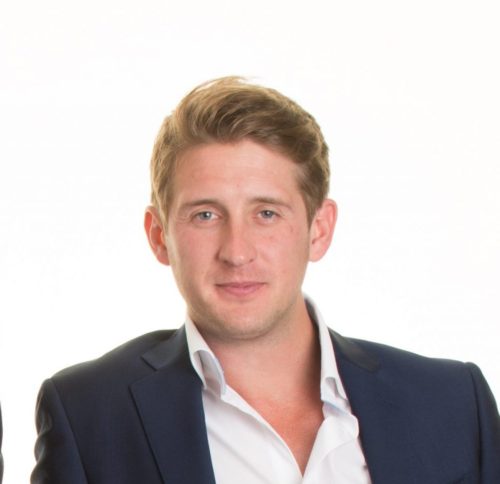 Chris Berry, Managing Director of Liquid Voice added,
"Installations such as this demonstrate that Liquid Voice has the credentials and capability to successfully install interaction recording solutions that provide the flexibility to meet the growing needs of organisations of every size,"
"Our integration expertise also enables us to assist Cisco partners looking to address the gap left by MediaSense at the entry level with a scalable, feature-rich alternative to Calabrio for organisations with a contact centre focus."
---
Additional Information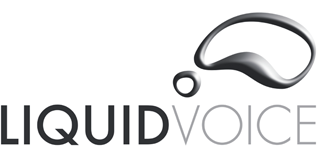 Liquid Voice is one of the UK's leading providers of call recording, quality management and interaction analytics solutions with customers in a broad range of markets including utilities, financial services, legal, outsourced contact centres and the public sector. The company develops sophisticated, easy to use solutions that support faster, smarter and more streamlined enterprise performance using the latest integrated CTI and IVR technologies that generate positive business outcomes and transform contact centre effectiveness.
For additional information on Liquid Voice visit their Website or Email Chris Berry