Venue validates ECCCSAs' position as largest Contact Centre Awards in the sector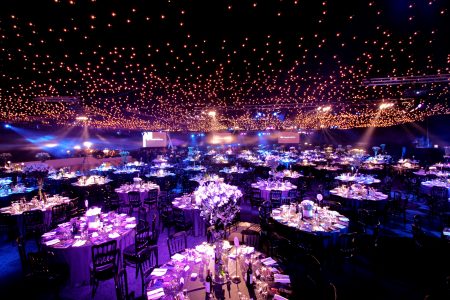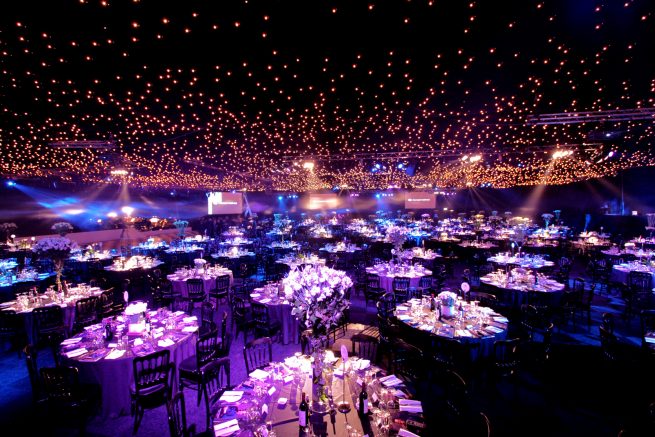 – Largest venue to host the European Contact Centre and Customer Service Awards in its history
– Entertainment guaranteed throughout the evening
– Your host Fiona Bruce will appear with another special guest
Evolution, in London's Battersea Park, will play host to the biggest awards ceremony in the customer contact industry in November.
In its 17th year the European Contact Centre and Customer Service Awards (ECCCSAs) will take place in the largest venue in its history – confirming its position as the biggest, as well as the oldest, awards programme in the sector.
Set in the heart of the UK's capital, Evolution is renowned for hosting major events including the Team GB Ball, The Sports Industry Awards, The London Motor Show, Prestige London 2017: Luxury Without Limits, and Hospitality Rocks.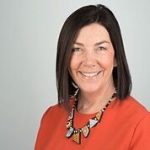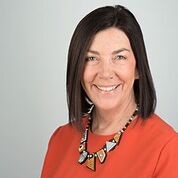 Commenting Chair of the Judges, Ann-Marie Stagg said,
"Last year we hosted over 900 people at the awards dinner and that took us to full capacity at the venue, which meant that we had to limit organisations to one table per nomination,"
"So this year we decided to move the Awards Dinner to a larger venue to accommodate everyone that would like to come and celebrate our industry's success in style. And Evolution is so much more than just a larger venue."
Guests at the ECCCSAs 2017 can expect an experience to remember. From the minute they arrive to the time they go home, the evening will be full of entertainment.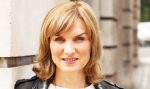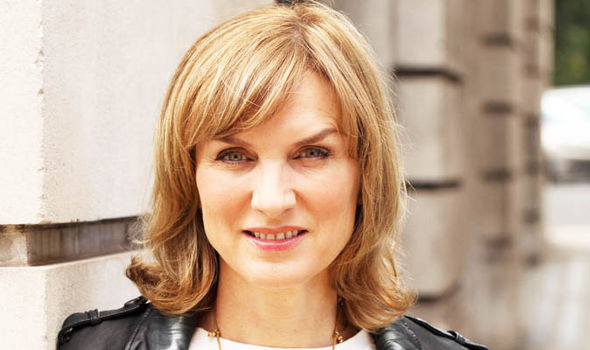 Hosting the evening will be Fiona Bruce, the BBC journalist and presenter. Fiona hosted the awards programme last year and engaged the audience with her stories and professionalism. Joining her will be another special guest – a surprise for the evening.
"Of course, we can't share exactly what will be happening throughout the evening, or who our surprise celebrity will be," reports Ann-Marie. "But I can guarantee that you'll be entertained, and it will be the best ECCCSAs the industry has seen."
Judging is taking place now and the winners will be presented on Tuesday 28th November 2017 at Evolution, London.
---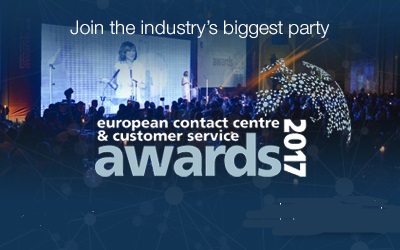 Additional Information
The European Contact Centre and Customer Service Awards (ECCCSAs) are the largest and longest running awards in the customer contact industry. Highly regarded for its robust judging process, the ECCCSAs recognise organisations that are leading the way in delivering exceptional service to customer. These organisations value their people, continually innovate to improve the customer experience, and operate efficiently and effectively. They are raising the standards year on year.
For additional information visit the ECCCSA Website