Ventrica secures place as a supplier on Government's Crown Commercial Services Framework
Ventrica, a leading European outsourced customer management business, has been named as an approved supplier on Crown Commercial Service's (CCS) "Outsourced Contact Centre and Business Services framework RM6181" – one of only 18 firms to be awarded a place.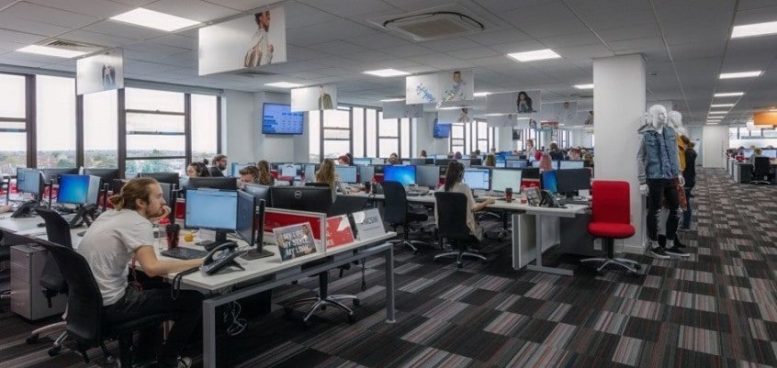 The government-run framework brings together policy, advice and direct buying; providing commercial services to the public sector while saving money for the UK taxpayer.
Ventrica, with its headquarters situated on the M25 corridor, already has a proven track record in the Public Sector, winning Gold – 'Best Outsourcing Partnership (Large)' in March '21, at the prestigious European Contact Centre & Customer Service Awards (ECCCSA). This accolade was for their work with the Royal Voluntary Service (RVS), a project which saw Ventrica help to deliver the largest volunteering programme in the UK since the Second World War, in support of the nation's most vulnerable people.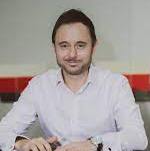 Dino Forte, CEO & Founder, Ventrica, comments on the importance of being included in this select group of suppliers,
"It's an honour to be included in the CCS Framework as an official supplier. Inclusion in this network is key to us, and we are determined to play a big part in it not just for the benefit of our business, but for the social value which comes with it. As a business, being able to help deliver cost-effectively on the taxpayer's expectations, as well as helping front line workers is incredibly important.
"As a customer management outsourcer, we specialise in providing high-quality customer service delivery across multiple channels, in multiple languages. Our work as part of this framework will allow us to help the UK Government and its citizens by getting the best partnerships and cost structures in place during a time of great uncertainty."
Ventrica's technology framework allows customers to interact from text messages to emails, phone calls to video, and intelligent chatbots – all within a single platform. They provide a range of outsourced customer management solutions, delivering intelligent customer contact services across many sectors, within both customer service and sales environments.
A factor in Ventrica's inclusion is likely due to its previous experience within the public sector, as well as having existing relationships with other members of the CCS Framework, helping to deliver market-leading customer service.
The CCS supports the public sector to achieve maximum commercial value when procuring common goods and services. In 2019/20, CCS helped the public sector to achieve commercial benefits worth over £1bn – supporting world-class public services that offer the best value for taxpayers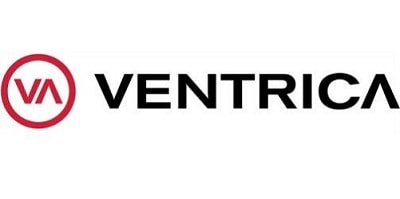 Ventrica is a leading European award-winning, outsourced customer management business that delivers omnichannel and multilingual customer service for blue-chip brands, listed at #63 on the 2018 Sunday Times Fast Track 100. Significant investment in people, automation and digital contact centre technologies allows Ventrica to enhance customer experiences designed to keep their clients ahead of the technology curve and their competition.
Employing 1600 staff the company is headquartered in Southend, where it operates from spacious, hi-tech and modern offices, placing significant emphasis on its staff's comfort and well-being. Ventrica shares the same passion for its customers' business as it does for its own and continually strives for quality and service delivery consistency.
Ventrica's technology framework allows customers to interact from text messages to emails, phone calls to video, intelligent chatbots and back – all within a single platform. Ventrica has significant experience in providing customer management and sales across an array of industries, including, Retail, FMCG, Insurance, Fintech, Healthcare, Public Sector, Transport, Real Estate, Leisure, Hospitality, Construction and Publishing. Ventrica is well-known for its eCommerce expertise particularly within fashion retail.
For additional information on Ventrica view their Company Profile
Crown Commercial Service (CCS) is an Executive Agency of the Cabinet Office, supporting the public sector to achieve maximum commercial value when procuring common goods and services.
For additional information on the Crown Commercial Services (CCS) Visit their Website