Following the closure of Southend-based Converso Contact Centres last month, outsourced customer contact centre Ventrica also based in the town has announced it has offered jobs to 35 of the employees who were made redundant. The new staff will work across a range of customer service, regulatory and IT roles.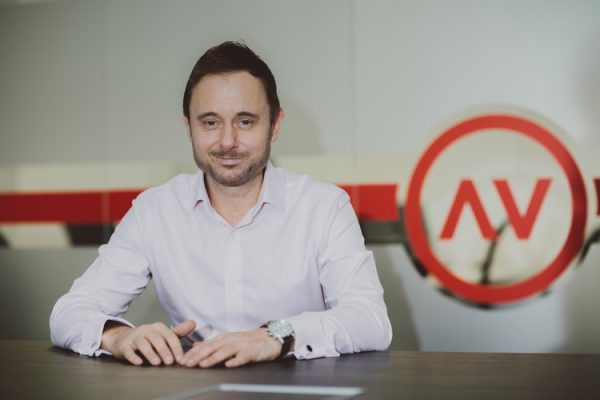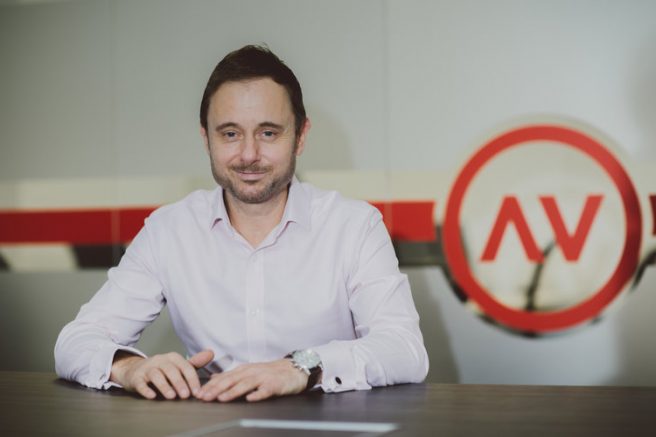 Founder and Managing Director of Ventrica, Dino Forte commented,
"We were shocked to hear the news and naturally very concerned to hear of those that had lost their jobs. 
Our own business is expanding and the run up to Christmas is a particularly busy time for us, so we need an even greater volume of highly skilled customer service and supporting staff, both now and in the future.
We are pleased to confirm that we will be able to accommodate a significant number of those who have applied for positions."
One of the ex-Converso staff that has joined Ventrica is Ruth Watts who has over 10 years of experience and will head up the company's compliance team.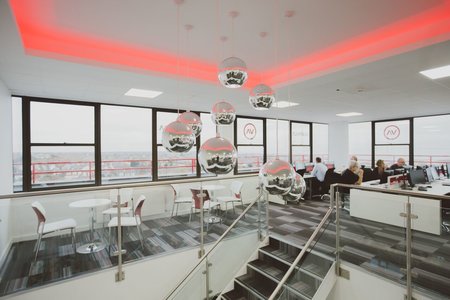 Ventrica recently announced the opening of its new Penthouse Suite contact centre increasing its footprint to 19,000 sq ft. This expansion and a second site planned towards the end of 2017/early 2018 will create 200 new jobs.
The extension is due to an increased demand for its omni-channel customer services and forms part of the company's ambitious growth plans.  The whole centre has 330 seats and will house a workforce of up to 480 full and part-time staff across a 24/7 period, up from 360 currently.
An additional site at another location is also part of the company's future strategy over the next 12-18 months, and will ultimately add a further 300 seats to the operation.
---
Additional Information
For additional information on careers at Ventrica visit their dedicate Website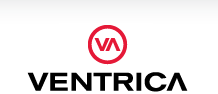 Ventrica is an award-winning, outsourced contact centre business that delivers omni-channel and multi-lingual customer service and telemarketing campaigns for blue chip brands. Continual investment in globally leading technology allows Ventrica to provide a truly omni-channel customer experience that encompasses calls, email management, web chat, and social media into one integrated and unified solution.
The company is headquartered in Southend where it operates from spacious, hi-tech and modern offices, placing significant emphasis on the comfort and well-being of its staff.  Ventrica shares the same passion about its customers' business as it does for its own and continually strives for quality and consistency of service delivery.
Ventrica has significant experience in eCommerce customer management across an array of industries, including Fashion, Retail, Insurance, Finance, Health, Transport, Construction and Publishing.  The Ventrica multilingual team provides communication in a host of different languages including French, Italian, Spanish, German, Dutch, Danish, Swedish and Portuguese.
For additional information about Ventrica visit their Website or view their Company Profile


About Ventrica Digital:
Established in June 2016, Ventrica Digital is a wholly owned subsidiary of Ventrica Ltd that began in 2010.  With over 20 years combined in-house social media expertise, the company is based at the same location as parent company Ventrica in Southend, within its 80 seat Digital Centre, part of the larger 330 seat outsourced customer contact centre.  The company's range of different services are designed to create a digital presence for all sizes of companies by managing, monitoring, reporting, growing and increasing reach on all social and digital platforms including Twitter, Facebook, LinkedIn, Instagram, Google+, Tumblr, Pinterest and Vine.
For additional information about Ventrica Digital visit their  Website