HomeServe unlocks operational performance improvements with Speech Analytics solution from Sabio
– Powerful Verint Speech Analytics system zeros in on average hold times; identifies actions to improve First Contact Resolution by reducing repeat calls

HomeServe, one of the UK's leading home assistance companies, is working with contact centre technology specialist Sabio to deploy a powerful speech analytics solution based on advanced technology from Verint® Systems.
Since going live, HomeServe's speech analytics solution has analysed over 1 million customer interactions – enabling the company to help ensure an effortless experience for its customers. This includes identifying repeat call causes and highlighting components of specific customer journeys that require further optimisation.
Sabio is working closely with HomeServe's Contact Centre Strategy team to not only refine the performance of its Verint Speech Analytics™ deployment, but also working collaboratively to help ensure that all the right processes and governance are in place to unlock further quantifiable benefits for HomeServe. For example, HomeServe has applied the Verint Speech Analytics solution to identify those interactions that were causing above average hold times for customers. By acting on this intelligence, HomeServe has been able to reduce overall hold times by an average of 20 seconds per call.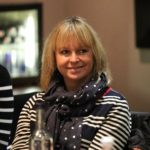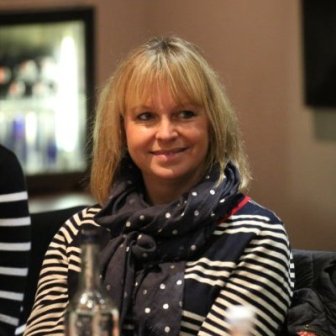 Alison Hanson, Director of Contact Centre Strategy at HomeServe commented,
"With a high volume of customer interactions a month, we knew we needed a specialist system to be able to unlock the valuable information each customer interaction provided us with to ultimately ensure an effortless experience every time,"
"Now with Verint Speech Analytics in place, we can mine all of our recorded calls, surfacing information by specific keywords, phrases or business categories – and gain a much deeper view into how our customer journeys are really working," continued Hanson. "Sabio's proven experience in deploying speech analytics solutions and tuning them for improved performance has also helped us accelerate our time to value for this project, and we look forward to making customer analytics an integral part of our broader engagement strategy."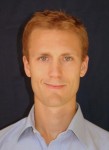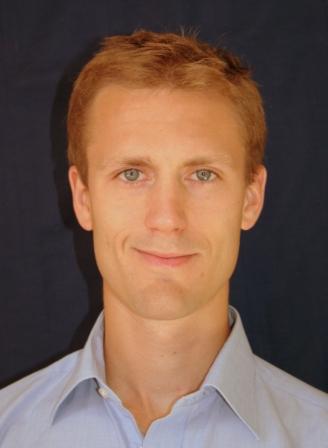 Stuart Dorman, Chief Innovation Officer at Sabio added,
"Successful speech analytics is an iterative process, and it's clear that HomeServe has been smart in concentrating on a just a few key areas of improvement in its first few months of deployment. Having already identified a number of important performance improvements, and with Sabio's continued consultancy support, it's great that HomeServe is placing speech analytics at the heart of its continuous improvement processes,"
Sabio adds value to speech analytics projects through its comprehensive, end-to-end services wrap – featuring a comprehensive in-house support capability, as well as the company's acknowledged consultancy expertise.
The company supports all sizes of speech analytics projects, from initial deployments as part of Sabio OnDemand powered by Verint hosted solutions to major enterprise projects. Organisations already taking advantage of other Verint Workforce Optimisation™ solutions through Sabio's cloud service can simply add speech analytics functionality to their existing workforce management, recording or quality monitoring investments – effectively de-risking speech analytics deployment for their business."
---
Additional Inforation
About Verint Speech Analytics:
Verint Speech Analytics provides advanced functionality that can automatically surface intelligence from thousands – even millions – of recorded calls. This next-generation analytics solution helps organisations optimise customer engagement and omnichannel service strategies by revealing trends, opportunities, potential issues and the root cause of customer perceptions, allowing them to take action quickly.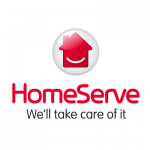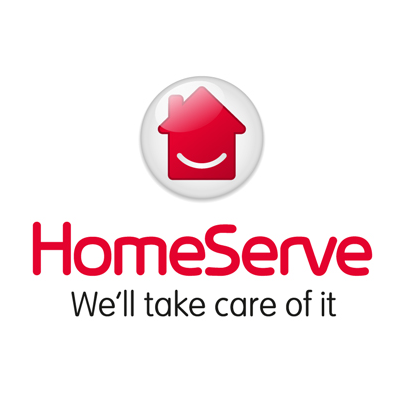 About HomeServe:
We are one of the UK's leading home assistance providers. For more than 20 years we have made our Customers' lives easier by delivering a range of services, including plumbing, drainage, electrics, heating and much more, though our own nationwide network of HomeServe approved engineers.
Over two million people in the UK have already placed their trust in us and turn to us when it comes to fixing, maintaining and looking after their home.
For additional information on Homeserve visit their Website

About Sabio:
Sabio, winner of the 2015 Avaya Technical Excellence Award, is a customer contact technology specialist focused on delivering exceptional customer service strategies and solutions, partnering with leading organisations such as Avaya, Nuance and Verint. Sabio offers business consulting, systems integration and managed services working with many major organisations across the UK including Argos, Brewin Dolphin, Business Stream, Eurostar, Leeds City Council, Office Depot, Unibet, Yorkshire Building Society and multi-award winning Lebara Mobile.
For additional information on Sabio visit their Website or view their Company Profile