Voicemail is costing small business monet according to new report by Moneypenny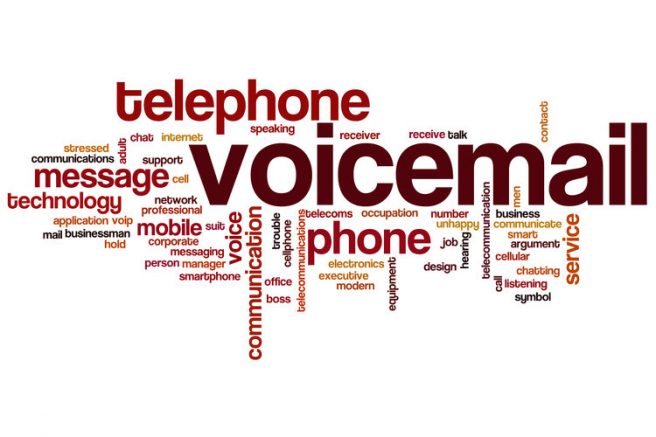 – 69% of callers don't leave voicemail messages
 – A third of small businesses let their calls go to voicemail or ring out
 – 54% of micro businesses still rely on standard network voicemail greetings
 – 13% use a personal voicemail greeting without referencing their business
 – Only 33% use a tailored voicemail message referencing their business
Relying on voicemail is having a huge detrimental effect on the bottom line of Britain's smallest businesses, new research suggests.
British businesses are missing out on work because they are failing to answer their phone calls and are instead letting them go through to voicemail, losing the business at an early stage as the majority of callers refuse to leave voicemail messages. The worst offenders are small businesses. In fact, small and micro businesses are three times more likely to use voicemail than large businesses.
In the survey of 300 micro businesses (0-9 employees) and an examination of 10,000 businesses call data, telephone answering service, Moneypenny, found that a third of the businesses surveyed (33%) failed to answer their incoming calls.
In its report, Small Business Call Report 2016, Moneypenny also revealed that 69% of the callers who were answered by voicemail declined to leave a message, and instead hung up.
Moneypenny warns that this can have an enormous negative effect on a small business's revenue, as the value of each missed call significantly impacts its bottom line, particularly in the current economic climate.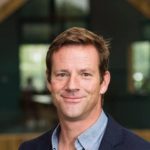 Ed Reeves, director and co-founder of Moneypenny. commented,
"Quite simply, a customer getting through to a voicemail instead of a person is like tearing up money. It's akin to walking into a shop with no one at the till. Buyers simply ring the next supplier on the list," 
"Pretty much every prospective customer hangs up at an answer message, yet so many businesses, especially those run from mobiles, have no solution in place. UK SME's are losing a fortune in business opportunities, and our dependency on operating our business from our mobiles is making things worse.
"Customers use phone enquiries differently nowadays; a phone call is no longer a research tool –that's handled by social media, websites or email – instead it's the final reassurance prior to a purchase. This results in fewer yet higher value phone calls coming from only the most serious of buyers. Not answering those calls guarantees losing the business."
Ed continued: "We all hate leaving voicemail messages as much as we dislike listening to them. But if a mobile is answered by a real person, you've immediately got a business connection. It really is that simple. Larger companies have long ago realised the value of this personal touch, but it seems their smaller peers are still lagging behind and missing even the basics of a professional business front."
The report also states that, regardless of the figures, many micro business owners are very aware of the consequences of not answering their mobiles and relying on voicemail including; irritating customers, missing out on new business opportunities and appearing unprofessional. In response to this issue, Moneypenny has developed Mobile Answering; a real person to answer missed mobile calls, specifically designed for Britain's smallest businesses to avoid losing vital revenue through missed calls.
---

Additional Information
To download the full report Click Here
For additional information on Moneypenny visit their Website