FM Outsource named in shortlist at UK Complaint Handling Awards 2017 – The list of Finalists in the inaugural UK Complaint Handling Awards 2017 has been published.

Created to recognise and reward outstanding achievement in complaint handling across key industries and disciplines, these Awards showcase the best practices among organisations, their talented teams, and individuals within those organizations.
FM Outsource is a Finalist in the Pro-active Complaint Handling category of these national Awards.
Finalists in each of the categories will present their entry to a team of experienced judges at Park Plaza, Riverbank in London on the 23rd February 2017. After the judging has taken place, the winners will be announced during a gala lunch and celebration – a well-deserved reward for judges, finalists and guests!
Neil Copping, General Manager of Awards International, said:
"We are delighted to announce the Finalists of the UK Complaint Handling Awards. The quality of entries has been impressive. It's inspirational to see so many organisations taking complaint handling seriously and using it to deliver great business results.  I would like to congratulate all the finalists and I am looking forward to celebrating and rewarding their success at the Awards ceremony.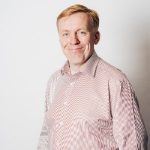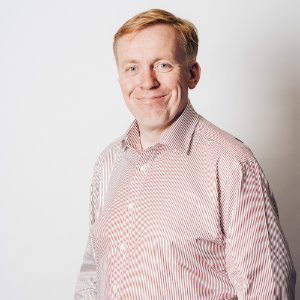 Martin Brown, General Manager of FM Outsource, said:
"We are thrilled to have been included as finalists in the UK Complaint Handling Awards 2017. We have developed our pro-active complaint handling strategy over the years and it's very rewarding to see it recognised. We can't wait for the awards finals and to pitch in front of the judges!"
Owned by Awards International, the Awards is run in partnership with Customer Experience Magazine and Cranfield School of Management.
---
Additional Information

For additional information on the UK Complaint Handling Awards 2017 visit their dedicated Website
For additional information on FM Outsource visit their Website