UK National Contact Centre Awards 2019 Open for Nominations on 10 December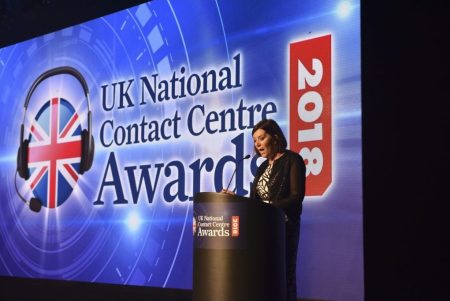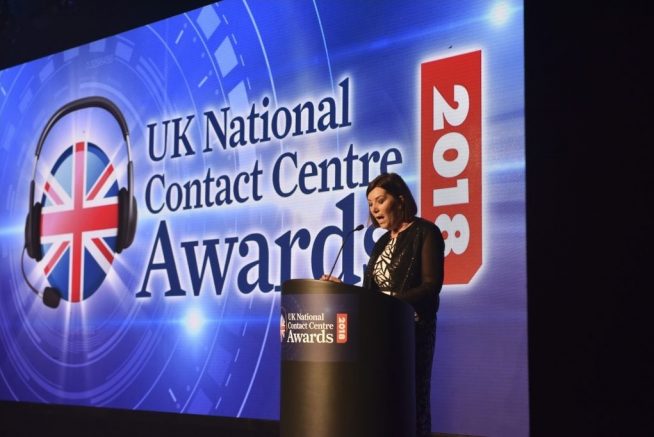 – Nominate individuals and teams for free on the awards website
– Entries close on 22nd February, with the Gala Dinner on 14th May
– 5 new categories focussed on training, digital, business improvement, employee engagement, and diversity
The Call Centre Management Association (CCMA UK) is pleased to announce that the 24th edition of the UK National Contact Centre Awards will open for nominations next week, on Monday 10th December.
UK-based contact centres can enter by registering on the Awards website and then downloading the nomination forms.
The process is simple and easy, and nominations are free.
Nominations close on 22nd February 2019, with face-to-face judging to follow during March and April.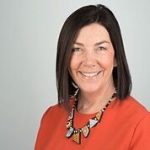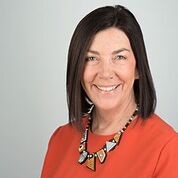 Ann-Marie Stagg, Chief Executive of the CCMA, which organises the awards, said,
"These are the most prestigious and longest established UK awards for recognising individuals and teams who are role models in our industry,"
"Being nominated can be a great career boost and also delivers excellent PR for winning organisations. It's free to enter so we urge everyone to take the opportunity to nominate the people or teams who have made the biggest difference to your contact centre operation this year."
In addition to last year's Individual, Team, and Organisation categories, there are 5 new categories:
– Training Manager/Coach
– Digital Team
– Business Improvement Team
– Most Effective Employee Engagement Programme
– Best Diversity and Inclusion Programme – colleague support
"Entering is easy," said Ann-Marie. "Simply register on the website, download the nomination forms, and email us your completed entries by Friday 22nd February 2019."
Winners will be announced at a lavish Gala Dinner on 14th May 2019 to be held at The Brewery in London. The event was attended by over 700 industry professionals last year.
---
Additional Information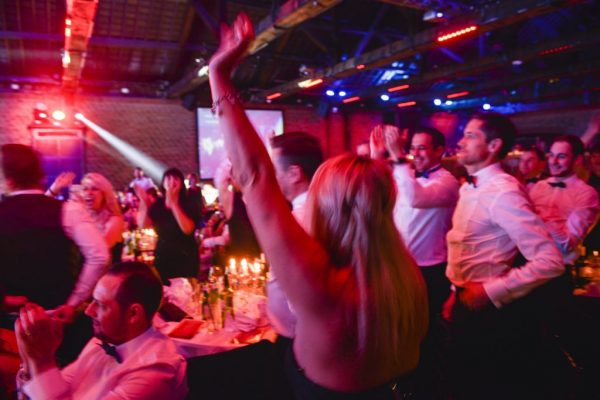 For additional information about the awards and to enter Click Here
About the UK National Contact Centre Awards
The longest established awards for the UK contact centre industry are now in their 24th year and recognise those individuals and teams in the industry who are working to make their contact centres professional and industry leading. The awards have an excellent reputation across the industry for being of a very high standard. All of the shortlisted nominees go through a comprehensive judging process, including face to face interviews.
Enter the awards for free by Clicking Here

About CCMA
The Call Centre Management Association (CCMA) aims to support the country's contact centre managers by providing opportunities to network, openly share best practice, and increase their skills and knowledge through specialist training. The CCMA is the country's longest-established association representing the customer contact industry in the UK since 1994.
For additional information on the CCMA visit their Website