ECCCSA18 raises over £6k for JDRF as the contact centre industry continues to celebrate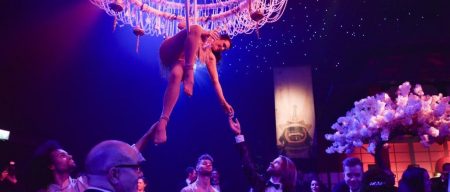 – European Contact Centre and Customer Service Awards 2018 support JDRF and raise £6,148 for the charity
– JDRF is the type 1 diabetes charity and a funder of world-class medical research to cure, prevent and treat type 1 diabetes
–  1,200 people at the awards evening and 19 countries represented at the largest and longest running awards in the contact centre sector
The European Contact Centre and Customer Service Awards 2018 (#ecccsa18) raised £6,148 for JDRF at its awards evening in London. The money raised will go towards supporting the work JDRF is doing to find a cure for everyone with type 1 diabetes in the UK.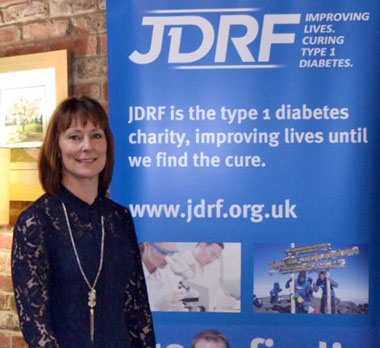 Fiona Finnegan, who represented JDRF at the awards, said,
"We are delighted to be the beneficiaries of this large contribution from such a generous industry,"
"I'd like to thank everyone that donated what they could. Type 1 diabetes is an autoimmune disease that strikes both children and adults suddenly. It has nothing to do with diet or lifestyle. There is nothing you can do to prevent it. And, at present, there is no cure. This donation from the ECCCSAs will help us work towards our vision of a world without type 1 diabetes."
The collection was made during the awards evening as the ECCCSA winners were announced at Evolution in London's Battersea Park. Businesses from all over Europe have celebrated their win including Teleperformance who picked up five awards across four of its sites in Europe.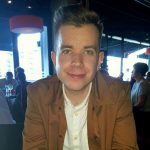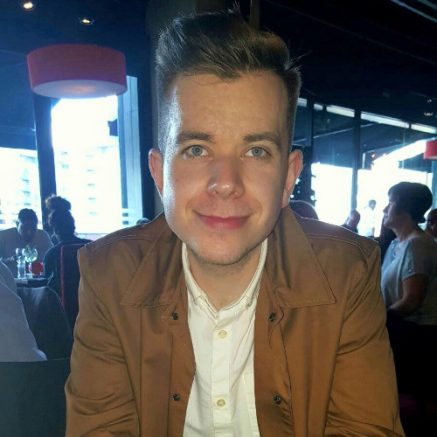 Jon Brigdale, Customer Experience Coach at Volkswagen Group Roadside Assistance, was there on the night and said,
"Winning the award has caused a lot of attention on our internal social media as well as with our external customers. To say you work for an ECCCSA winner and the 'Best Small Contact Centre in Europe' is some accolade.
"The evening and the awards were an excellent way to reward and recognise our teams for the fantastic work they do day in and day out. The judging process was a team effort, and just the night itself was a great way to say well done to our people. To win and to win Gold was a testament to the hard work and dedication our team put in to our customers every day. We had no other choice in the office but to celebrate with cake!"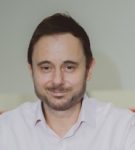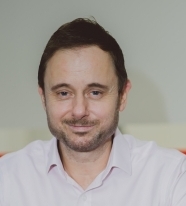 Ventrica has also been celebrating their Silver award in the Best Outsourced Partnership – Large category.
Founder and CEO of Ventrica, Dino Forte said,
"I am so proud of all the New Look team and their 100% dedication which has led to this award.
The ECCCSAs is a fantastic event that rewards the tireless efforts of the contact centre and customer service industry as a whole."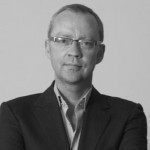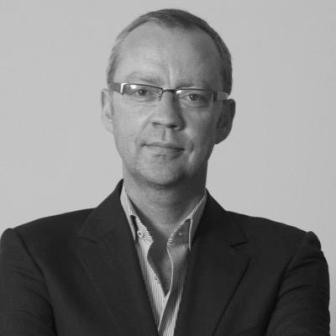 From the Isle of Wight, Ascensos won Best Contact Centre Support Team and John Devlin, CEO, said:
"This award recognises the determination of everyone at Ascensos to ensure our Isle of Wight contact centre continues to go from strength to strength."
Vizolution and O2 were delighted to be awarded Bronze for Best Innovation in Customer Service with Vizolution CEO, Bill Safran, saying: "Our market-leading customer experience technology is truly transformative, for both business operations and customer experience, so to receive awards that recognise the hard work that we do, and the value we bring to our customers, is very satisfying."
---
Additional Information
To view the full list of winners at the European Contact Centre and Customer Service Awards 2018 Click Here