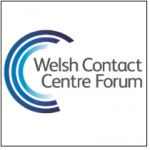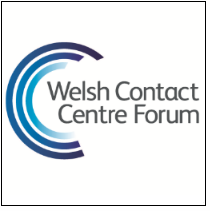 Companies and individuals in the Welsh contact centre industry have until Wednesday 5th November 2014 to put forward their case to collect an award from a top celebrity at the Welsh Contact Centre Awards 2014.
For the 17th year running, entries to the Welsh Contact Centre Forum-organised awards are open. A glamourous ceremony at the Wales Millennium Centre on 6th March 2015 will see top industry performers celebrated for their contribution to a sector worth £650m to the Welsh economy in front of over 700 people.
The Awards have a tradition for a surprise big name host, with last year's MC Alan Carr following David Walliams, John Barrowman and Rob Brydon in the role.
The awards will see over 30,000 employees and 100 companies vying to win one of 17 awards including new categories for HR Manager of the Year, Diverse Workplace and Contact Centre Leader.
Winners last year included Virgin Media, Barclays Home Solutions Direct, Deloitte, Admiral, British Gas, Media Wales, Serco, Legal & General Investments, Wales & West Utilities, Dwr Cymru Welsh Water and Save Britain Money.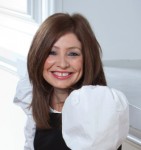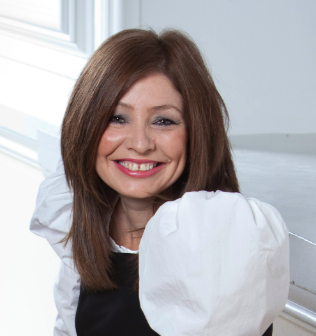 Sandra Busby, managing director of the Welsh Contact Centre Forum, said "Every time we have contact with an organisation, whether it's to check our balance, change tariffs or receive important health advice, we make an instant decision about the quality of the experience. Increasingly these interactions take place over the telephone or online.
"Wales' economy relies on its contact centre industry to the tune of £650m per annum and this is secured by recognising and rewarding quality. This is what the Welsh Contact Centre Awards have done for close to two decades.
"For the first time this year, we're introducing a public online vote to decide 50 per cent of the marks for the Contact Centre of the Year categories. We're hoping this interactive element will add something different to make the experience this year collaborative like never before."
The awards are free to enter and are open to any Wales-based, in-bound or out-bound customer communication network that employs more than five people – call centres, contact centres, shared services centres, IT help desks, in-house or outsourced businesses.
All entries that successfully meet the criteria will be shortlisted as finalists and judged by an independent group of industry experts via panel interview.
Finalists in the in-house and outsourced Contact Centre of the Year categories will not be judged by the panel but will be subject to a site visit and online vote.
Finalists in all categories will be announced in November.