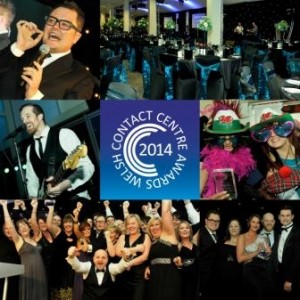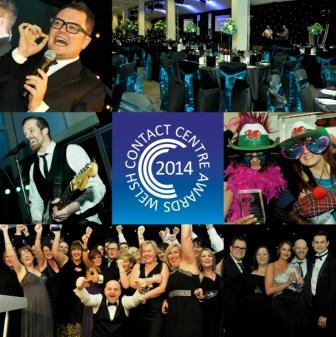 Celebrating excellence and innovation across the Welsh contact centre industry, these prestigious awards are free to enter, and open to any Wales-based, in-bound or out-bound customer communication network that employs more than five people – call centres, contact centres, shared services centres, IT help desks, in-house or outsourced businesses.
There are 17 categories (several new!) recognising the achievements of individuals, teams and organisations – providing the perfect opportunity to be rewarded for
– engaging and developing your staff
– delivering excellent customer service
– and creating fantastic results for your organisation.
So, if you have the best support staff (HR/Comms/MI/IT/Facilities), sales agents, customer service representatives, team leaders, trainers, managers, support teams or company initiatives – let us know – and you could win a highly-coveted Welsh Contact Centre Award!!
Judging takes place in November and December
Finalists in the individual and team categories will be judged by an independant panel of industry experts. Finalists in the categories for Inhouse and Outsourced Contact Centre of the Year will be judged by a 1-hr site visit.
New Ceremony Details Announced!
Finalists will be celebrated and winners revealed at a glittering awards ceremony and gala dinner on Friday 6 March 2015 at the prestigious Wales Millennium Centre. With approximately 700 guests in attendance, the all-important ceremony will take place within the iconic setting of the Donald Gordon Stage, offering a fabulous evening of A-list entertainment, music and dancing.
New Key Dates
– New Deadline For Entries – Wednesday 5 November
– Individual Judging Panel – Tuesday 25 & Wednesday 26 November
– Team/Company Judging Panel – Wednesday 3 & Thursday 4 December
– Inhouse/Outsourced Site Visits – W/C Monday 24 November and Monday 8 December
– Awards Ceremony – Friday 6 March 2015 – Wales Millennium Centre
For additional information on the WCCF Awards Click Here