Everything you ever wanted to know about ECCCSA 2016 Gala Dinner host Fiona Bruce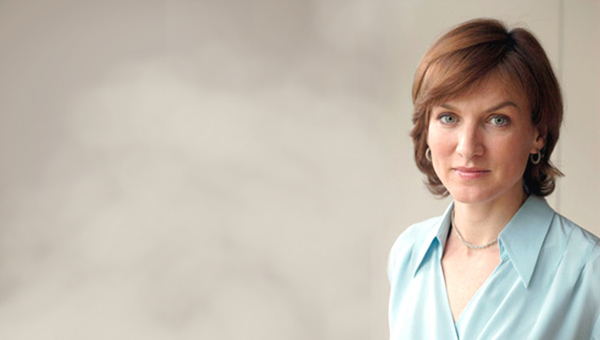 Fiona Bruce, TV presenter and BBC journalist, has an iconic voice. She has become one of the UKs most popular celebrities. There is so much more to Fiona than just reading the news during teatime!
So, what do we know about her? The team here at the ECCCSAs did some investigating and this is what we discovered…
– Oxford graduate who went into TV in 1989 at the age of 25
– Presenter of the Six O'Clock News, Ten O'Clock News and Crimewatch UK
– Loves to dance; but turned down Strictly last year because it is too formal!
– In 2012 Fiona admitted to dying her hair – what's all the fuss!?
– Punched by Dawn French for Comic Relief Red Nose Day Vicar of Dibley Sketch
– In her 20s she was frontwoman of new romantic student band Chez Nous
– Known to perform with fellow BBC Newsreaders for Children in Need
– Newscaster of the Year three times
– Regularly interviewing royalty and key government figures
– Author and host of a number of successful documentary series
– Wore trainers to present the Ten O'Clock News in May 2016!
---


Additional Information
To reserve your place at the ECCCSA Awards 2016 Click Here