Contact Centre Industry suppliers to be recognised in a UK first at new awards ceremony
Nominations are open for the first ever Wales & South West Contact Centre Supplier Awards, as the 'silent partners in success' are given an opportunity to celebrate their influence on the industry for the first time in the UK.

Organised by the Welsh & South West Contact Centre Forums, the new awards are set to offer recognition and reward for the vital contribution suppliers make in driving innovation and improving performance.
Suppliers can enter 11 categories across a range of functions, from Best Recruiter & People Solutions to Technology, giving the unsung heroes of the industry the opportunity to highlight their expertise and excellence to the sector.
Sandra Busby, Managing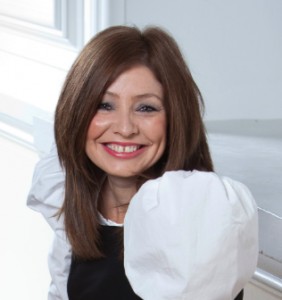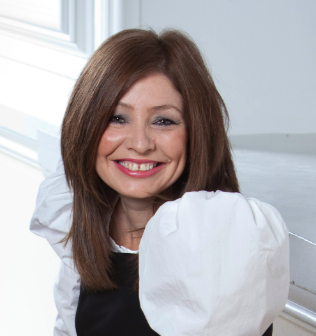 Director of the Welsh Contact Centre Forum, said:
"Suppliers play a hugely important role in the contact centre industry. Their innovation helps drive everything from better workforce management to the technological advances that help us know more about our customer and performance than ever before.
"But they're often the silent partner in success. That's why we've established the first ever Wales & South West Contact Centre Supplier Awards. They present the perfect platform for suppliers across a range of products, services and specialities to shout about the great work they do in helping our industry be its best."
The finalists will be honoured and the winners announced at a lunchtime ceremony at the Celtic Manor Resort on Friday 6th May 2016. The event will be attended by the boards of the Wales & South West Contact Centre Forums, making it a key opportunity to showcase the best vendors have to offer to industry decision-makers. Winners will also be showcased at a forthcoming Quarterly Forum event in Wales & South West.
---
Additional Information
The deadline for entries is Friday 18th March 2016 – To enter or to get additional information visit the Supplier Awards Website
For additional information about the Welsh Contact Centre Forum (WCCF) Visit their Website