Saga chooses Sabio to support its business-critical customer contact centres – In addition to ongoing 24x7x365 contact centre technology support, Sabio partners with Saga to help build out future technology roadmap.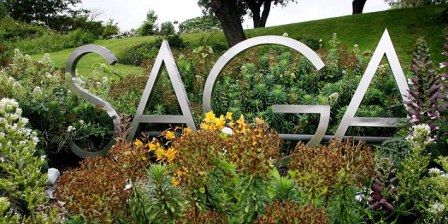 Saga, a leading provider of financial and travel products for the over 50s, has engaged contact centre technology specialist Sabio to support its contact centre infrastructure at sites in Folkestone and Thanet.
In addition to providing 24x7x365 coverage for Saga's existing Avaya technology estate – including the core Avaya Aura Communication Manager platform – Sabio's Enhanced Support approach will feature its advanced Monitoring-as-a-Service offering to enable more proactive service management. Sabio will also work in partnership to drive the development of Saga's customer engagement technology roadmap, helping the business to ensure that customers continue to benefit from the highest quality of service.
"The customer is at the heart of Saga's approach, so it's critical that our contact centre infrastructure keeps performing optimally. In selecting a new support partner we wanted an organisation that not only had an in-depth understanding of our Avaya technology, but could also help to shape our next generation customer contact strategy," explained Simon Godfrey, Head of IT Operations at Saga.
"As a long-term Avaya Connect Platinum Partner we knew that Sabio was more than capable of supporting our technology, but it was only when we visited the dedicated Sabio Support facility in Glasgow that we appreciated their breadth of capability.
"Working with Sabio we've found a contact centre technology partner that is much more engaged with our business and are actively looking for opportunities to strengthen the quality of customer service for Saga," he continued. "In addition to the support role, Sabio's specialists are actively working with us to develop our forward roadmap, conducting onsite discovery days and identifying pilot projects to help us achieve rapid results. It's this kind of partnership that will help us optimise the performance of our legacy Avaya infrastructure, while also ensuring that Saga continues to deliver award-winning customer engagement."
Sabio is initially supporting Saga's Travel and Investment Services customer contact operations, with typically over 1,000 agents relying on the company's Avaya infrastructure at its Folkestone and Thanet contact centres. Saga's insurance call centre handled over 4.6 million calls in the past year, achieving customer satisfaction ratings of over 90%.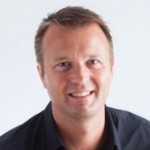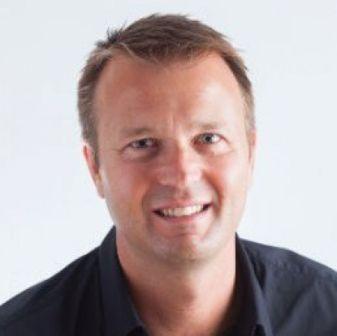 Sabio Director Adam Faulkner, commented,
"Saga is widely recognised as one of the UK's most trusted businesses over the last 60 years, and the performance of its contact centres remains a critical part of its customer service offering,"
"We're delighted that Saga selected Sabio to support its Avaya Aura infrastructure, and that we'll also be working in partnership with Saga's IT Operations team to help evolve its contact centre technology so that it continues to set the standard for best practice customer service delivery."
Sabio's support team has over 17 years' experience in delivering and supporting critical contact centre and communications solutions from vendors such as Avaya, Verint and Nuance. Sabio is distinctive in the Avaya space in that its Support Centre is able to handle and resolve an industry-leading 93% of customer incidents in-house, providing an unrivalled ability to deliver a genuine emergency response with the right technical capability to P1 incidents.
Sabio has held Avaya Connect Platinum Partner status for over ten years, its support team collectively holds some 200 Avaya technology accreditations, and the company is committed to extending its comprehensive Avaya support offering with a growing portfolio of added value services including Monitoring-as-a-Service, Software Investment Protection and Lifecycle Software support.
---
Additional Information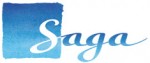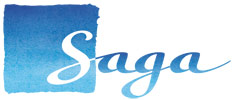 Saga is the UK's leading provider of products and services tailored to the needs of the over 50s. From its beginnings as a hotel in Folkestone some 60 years ago, Saga has evolved into a leading provider of high-quality insurance, financial services, travel healthcare and media products. With its unique focus on the fast-growing over 50s market, Saga has some 2.6 million active customers.
For additional information on Saga visit their Website

Sabio, winner of the 2015 Avaya Technical Excellence Award, is a customer contact technology specialist focused on delivering exceptional customer service strategies and solutions, partnering with leading organisations such as Avaya, Nuance and Verint. Sabio offers business consulting, systems integration and managed services working with many major organisations across the UK including Argos, Brewin Dolphin, Business Stream, Eurostar, Leeds City Council, Office Depot, Unibet, Yorkshire Building Society and multi-award winning Lebara Mobile.
For additional information  visit the Sabio Website or view their Company Profile