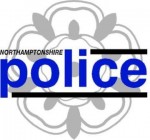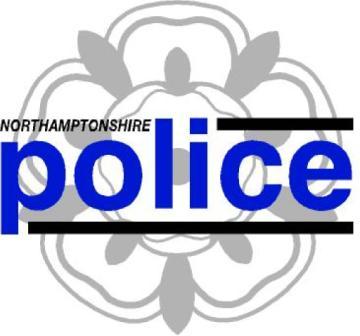 Northamptonshire Police goes live with Aspect Software technology in its emergency contact centre – Local people to benefit from high availability and quicker processing of emergency 999 calls in the area
Northamptonshire Police has gone live with its latest technology investment in new contact centre technology from Aspect.
Designed to better route inbound calls and police call backs, and adapt to fluctuations in call volumes, Aspect Unified IP ensures that Northamptonshire Police is able to deliver a speedier 999 experience for the region's 640,000 residents.
With Aspect Unified IP, inbound 999 calls will be intelligently routed to available call handlers, via Aspect's automatic call distribution software, ensuring no call waits to be answered.
Ben Long, Telephony and Network Engineer for Northamptonshire Police, said: "Aspect has worked closely with both Northamptonshire Police, and its strategic partner Amillan, to ensure the implementation and critical testing process was as quick as possible with minimum disruption. Aspect consultants provided extensive training so officers and staff could use Aspect Unified IP effectively, with technical support on-going for the force.
Long commented: "As our priority is to effectively serve the community that we look after, there's no doubt that the Force Control Room is at its heart. It's imperative that the technology supporting the potential saving of lives is solid and reliable."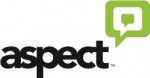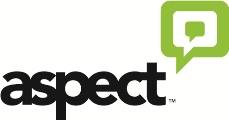 Paul Thomas, VP Northern Europe at Aspect Software, added:
"While the commercial sector has widely embraced the use of social media, web chat and other non-voice communication channels to interact with customers and partners, UK police forces have yet to take that step. Many forces use platforms such as Twitter and Facebook to send out information, however, at present this is predominantly one-way as it is communication with a limited ability to "listen" and respond.
"There is still a lot of work to be done to ensure the right strategy is in place to manage and use omni-channel communication methods, so any new emergency contact centre solution must be fully ready to aid the forces' requirements of multi-channel communications," said Thomas.
He concluded: "The successful deployment of this new automatic call distribution system with Northamptonshire Police solidifies Aspect's growth within the sector, demonstrating a commitment to our design and confidence in its capabilities."
For additional information see Aspect's Company Profile