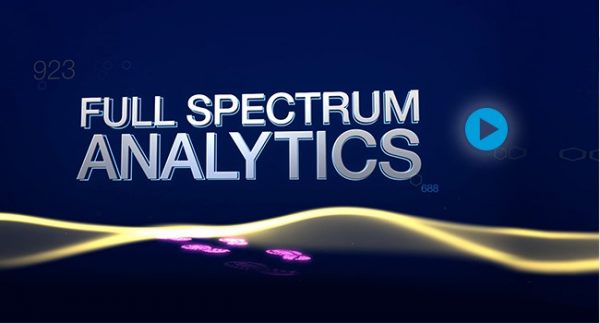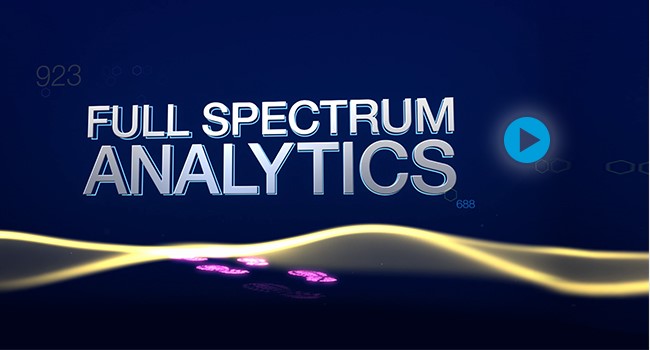 Learn all about NICE Nexidia's Analytics capabilities for your business needs and make the connections that matter!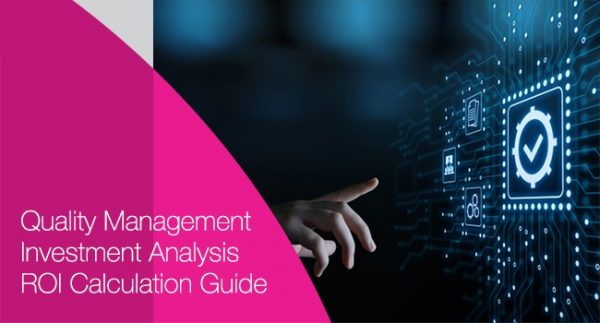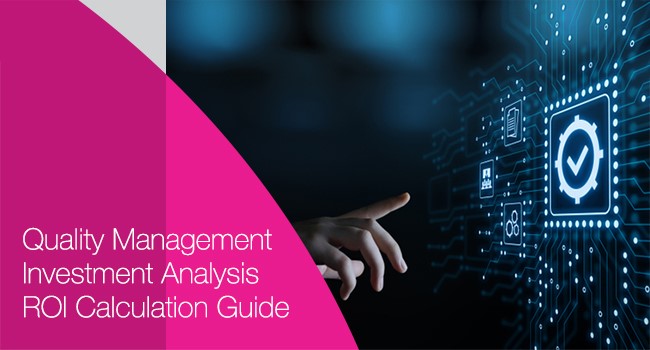 Understand the true ROI of Quality Management.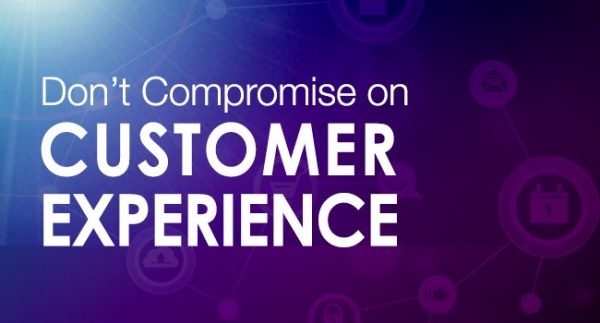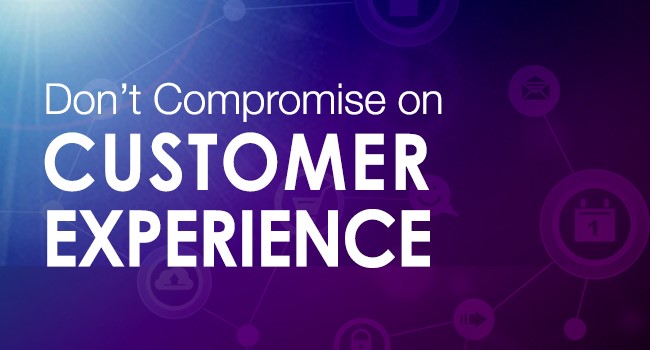 Learn more about putting your data to work for you with our innovative and informative webinars!
March 14 – Call Monitoring Strategies
Sign Me Up
March 28 – Digital Transformation and the Contact Centre: How to Succeed
On demand – Unlock the Potential Within Your IVR and Reduce Call Volume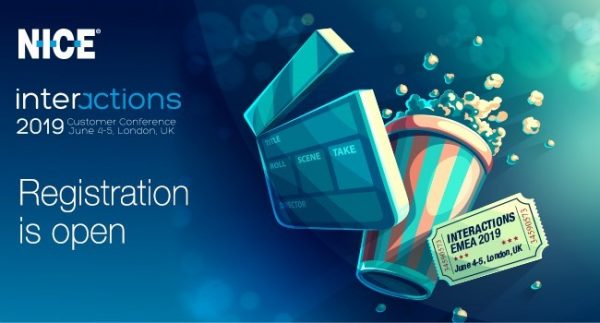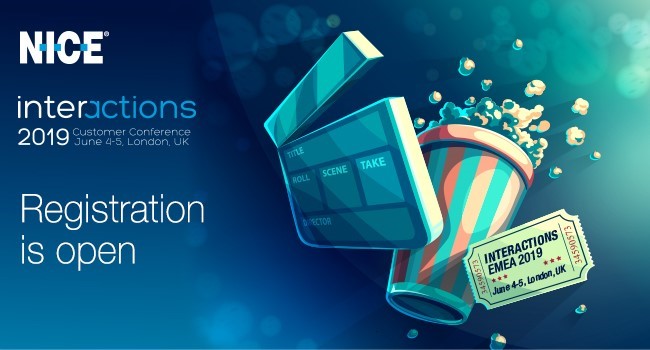 Get all the facts and best practices on using analytics to maximize business results from industry experts and NICE customers at Interactions EMEA 2019.
---
Additional Information


NICE is the world's leading provider of both cloud and on-premises enterprise software solutions that empower organisations to make smarter decisions based on advanced analytics of structured and unstructured data. NICE helps organisations of all sizes deliver better customer service, ensure compliance, combat fraud and safeguard citizens. Over 25,000 organizations in more than 150 countries, including over 85 of the Fortune 100 companies, are using NICE solutions.
For additional information on NICE visit their Website
To view NICE articles, news and products Click Here