NICE: Creating Perfect Experiences. NICE Invites its EMEA Customers to Interactions 2015 in London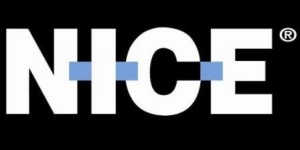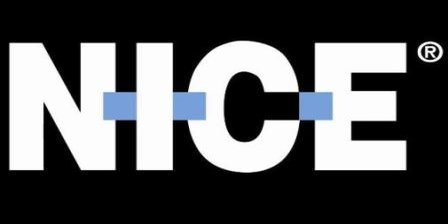 NICE Systems have announced that it is inviting its EMEA-based customers to attend Interactions 2015 in London on June 18. Held in conjunction with the NICE User Group (NUG), this one-day educational event is the industry's leading customer conference, hosting over 400 NICE customers and industry leaders. This year the theme of the event is 'Creating Perfect Experiences'.
Taking place at the Park Plaza Riverbank Hotel, Interactions 2015 in London builds on the momentum of Interactions 2015 in San Antonio and the success of last year's events in Las Vegas, London and Paris. The full-day agenda includes more than ten NICE customer case study presentations from high profile national and global brands in the telecom, finance, travel and retail sectors, taking place over three tracks:
– Customer Experience – Creating the perfect experience
– Optimising Experience – Drive and engage your team
– Operational Experience – Transformation and compliance
Highlights of Interactions 2015 include:
– Director of Strategy & Planning, Customer Operations at EE, Nick Lane, who will share how the company uses data to determine people versus process gaps. He will also explain the benefits of leveraging customer surveying and the best way to empower the frontline via self-improvement.
– Workforce Management Solutions Manager at Sky, Grant Holden, will explain how Sky is transforming its contact centers by creating an empowering and engaging environment for frontline colleagues, as well as enhancing the customer experience through analysis and innovation.
---
For additional information or to secure your place Click Here