Teleperformance Wins Major E.ON Customer Service Contract


Three-year contract announced to provide Customer Service and Sales Through Service activities.
Teleperformance have been awarded a three-year outsource contract to provide Customer Service and Sales Through Service support for E.ON through their UK based ontact centres.
From December 2018, Teleperformance teams will handle selected voice and non-voice contacts, including webchat and email from customers wishing to join EON, change tariffs, discuss their accounts, move home and renew their agreements.
Agent teams across multiple Teleperformance contact centres, will assist customers with their requirements, whilst also identifying where other products and services that may be relevant, such as the installation of SMART meters.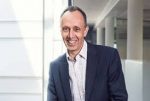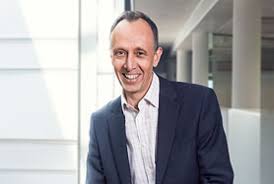 Chris Lovatt, Managing Director Residential at E.ON commented:
"At E.ON, we pride ourselves on delivering customer service that is responsive, friendly and helpful.
We know that Teleperformance is a people company, making it the perfect partner."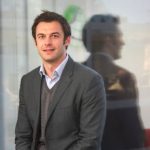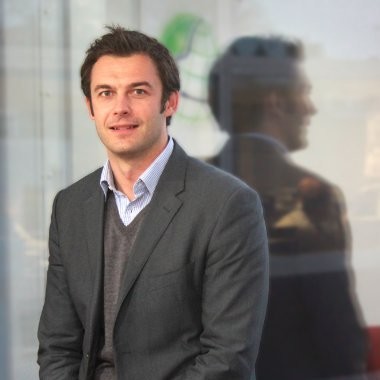 Matt Sims, CEO of Teleperformance UK & South Africa, said:
"This significant contract win in the UK utility sector is an excellent platform from which we can further grow our relationship with E.ON.
It is testament to our track record of delivering the highest standards of service to our clients' customers."


Teleperformance, the worldwide leader in outsourced omnichannel customer experience management, serves companies and administrations around the world, with customer care, technical support, customer acquisition (Core Services), as well as with online interpreting solutions, visa application management services, data analysis and debt collection programs (Specialized Services). In 2016, Teleperformance reported consolidated revenue of €3,649 million. The Group operates 163,000 computerised workstations, with 217,000 employees across 340 contact centres in 74 countries and serving 160 markets.
For additional information on Teleperformance visit their Website