CallMiner, the leading platform provider of award-winning contact centre speech and customer engagement analytics, announced today that its 2018 Net Promoter Score set another company record at 59, beating the 2017 record of 51. The rating marks the third consecutive year of NPS improvement for CallMiner.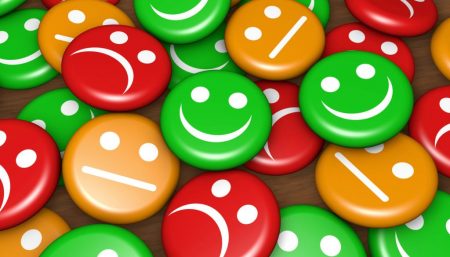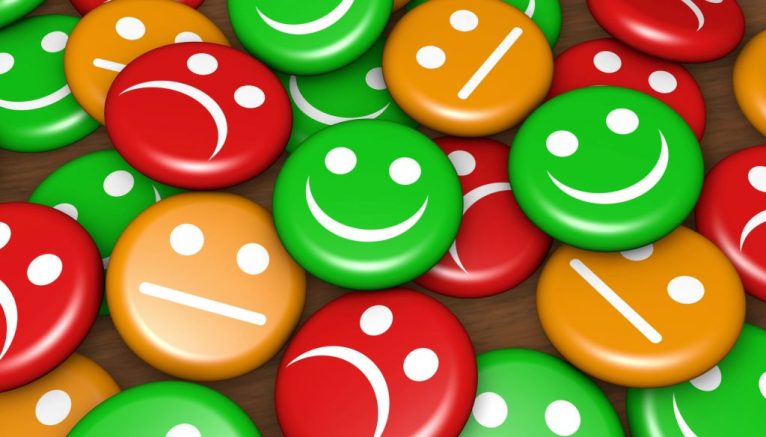 Net Promoter Score is a standard metric that is calculated based on responses to a customer survey question that asks, "How likely are you to recommend this company to a friend or colleague?" The question is intended to provide companies a gauge of customer satisfaction with a given brand.
CallMiner conducted its NPS survey in November 2018 and received responses from 42% of accounts surveyed. With a final score of 59, CallMiner ranks in the top percentile of software company NPS scores.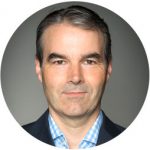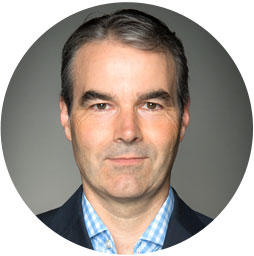 Adam Walton, CallMiner Chief Operating Officer, commented,
"As a SaaS company, our success is driven directly by our customers' success. We understand that when customers have a great experience with the Eureka platform they then renew and grow their business relationship with CallMiner,"
"Our NPS score is one of our key corporate success measures and we are very proud of our team's work with customers in further raising our score. This new record validates our focus on delivering actionable business intelligence, giving our customers confidence to promote the value of Eureka to others."
To provide an exceptional customer experience, the CallMiner Eureka platform is designed to be both powerful and intuitive. Updates made earlier this year provided the foundation to integrate all CallMiner speech analytics modules – Analyze, Coach, and Alert – on our core mining engine to provide unified real-time and after-contact processing with user-friendly interfaces.
CallMiner also provides customers with end-to-end support beginning with onboarding and training when they first purchase CallMiner and continuing through their speech analytics journey with the support of a dedicated Customer Success Director. The CallMiner community, Engagement Optimisation, provides users with crowd sourced content and problem solving, as well as monthly training webinars.
Combining the insights of the Eureka platform with exceptional support has delivered significant business impact and return on investment for CallMiner customers, which is demonstrated in the consistently high NPS rating from users. Customer results from use of CallMiner technology were also recognized across four different industry awards in 2018 including Stevie Awards, Speech Tech Magazine Implementation Awards and Credit Excellence Awards.
---
 Additional Information

To learn more about Net Promoter Score Click Here
CallMiner empowers organizations of any size to extract and take action on intelligence from customer interactions for improving customer experience, sales, marketing, and compliance, as well as agent and customer engagement center performance. Highlighted by multiple customer achievement awards, including eight Speech Technology implementation awards in the past six years, CallMiner was recently named a leader in the industry analyst report Forrester New Wave: AI-Fueled Speech Analytics Solutions, Q2 2018.
For additional information on CallMiner visit their Website or view their Company Profile