More than 200 jobs at Liberty Insurance in Co Fermanagh have been secured after a deal was outsource its contact centre operation to Teleperformance.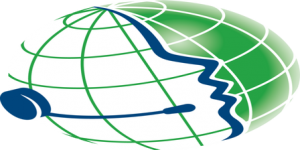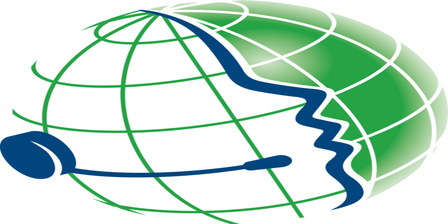 Originally Liberty Insurance announced its intention to seek a third party to take over business operations of the contact centre as part of its all-Ireland rationalisation plans.
The move came after the Irish subsidiary of the Liberty Mutual Insurance Group (LMI), which took over the operations of Quinn Insurance in 2011, decided to withdraw from the Great Britain personal motor insurance market to focus on the Republic of Ireland.
That was accompanied with an announcement that 270 contact centre jobs would be lost through a voluntary redundancy programme – 250 contact centre jobs south of the border and 20 of the 245 contact centre jobs at the Enniskillen centre.
The remaining jobs in the Co Fermanagh operation have been retained through Liberty's deal with Teleperformance.
Under the agreement, Teleperformance will manage and operate the contact centre.
Stormont Finance minister Arle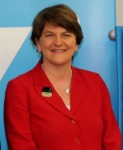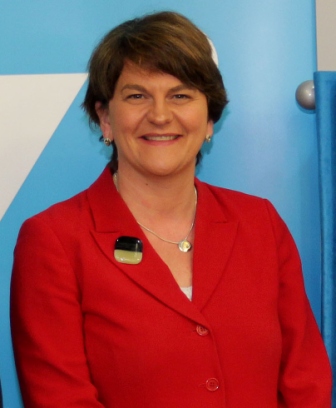 welcomed the announcement.
"The company's plans to grow the Enniskillen contact centre over the coming years is great news for the local area, bringing benefits to customers and the wider economy," she said.
"Customer services are an important function for global companies like Liberty Mutual and the fact that they are retaining this service with Teleperformance in Northern Ireland is testament to the skills of our local workforce."
The transfer is expected to be completed by the end of August.
Teleperformance already has a presence in Northern Ireland and employs more than 2,000 people across two sites in Bangor and Newry.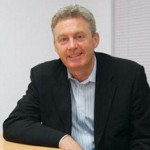 Alistair Niederer, chief executive of Teleperformance UK and South Africa, said:
"We are delighted to be working with Liberty Insurance,"
"we are particularly looking forward to working with the strong management team and staff at the contact centre in Enniskillen."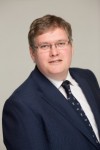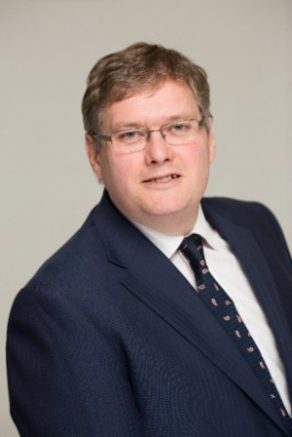 Tom McIlduff, chief executive of Liberty Insurance, added:
"I am very pleased to confirm the selection of Teleperformance as our customer contact service provider in Ireland. Teleperformance's focus on providing an excellent customer experience means that the company is a great fit with Liberty Insurance's values. I am confident that today's announcement will be to the benefit of our existing over 200 employees in Enniskillen, the wider Fermanagh community and our customers across Ireland."