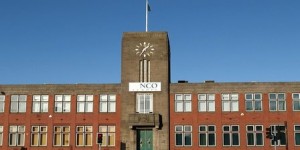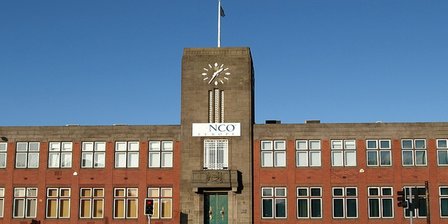 Two hundreds jobs are to be created at a Lancashire contact centre as a result of growing workloads. NCO Europe Limited announced that it plans to hire more than 200 agents at its site in Preston.
Nick Ford, Managing Director, NCO Europe, said: "Our expansion in Preston is a reflection of the outstanding performance of our employees.
"Our passion for excellence and commitment to providing an exceptional customer experience has led directly to this opportunity, which we hope to grow over time."
Mr Ford added: "Our competitive salaries, benefits packages and opportunities for advancement make NCO a great place for employees to build a career.
"I encourage anyone currently seeking employment, or looking for a new career, to apply for one of these positions with NCO today."
NCO has been providing outsourcing services in the UK for over 50 years and specializes in providing financial, customer care and back office support
---
For additional information visit the NCO Website