Business Stream, Scotland's largest provider of non-domestic water and waste water services, has celebrated its innovative partnership with Customer Engagement specialists Rant & Rave.
In January the water company introduced Rant & Rave's fast feedback technology to capture real-time feedback from its customers. Every customer who phones into the Customer Operations Division is now given the opportunity to share their thoughts about the service they received by verbally recording their feedback. Furthermore those customers whose queries can't be resolved on the first call are sent a subsequent request for their thoughts when their case is identified as having been closed. This secondary request for feedback is via text message or email, depending on the customer's preference. Rant & Rave's Sentiment analysis technology then understands every word and presents the insight back to Business Stream so they can respond immediately.
Business Stream is committed to putting customers first and strives to provide a high quality service which meets the needs and improves the customer experience as much as possible. Joining Rant & Rave is a reflection of their dedication to deliver exceptional customer experience. Rant & Rave's Fast Feedback solution has been implemented to capture the thoughts of customers who have recently spoken to an agent. This gives the customer the opportunity to explain what really matters to them. It also provides Business Stream with rich insight about the areas in which they're meeting customer expectations, processes which may be frustrating them, training opportunities for staff and of course where they're already excelling.
Since launching the initiative Business Stream has received over 9,384 items of feedback and the move has proven so successful that it was recently recognised by Business Stream's Chairman at their Annual Awards as the initiative that has made the biggest difference to how the company operates.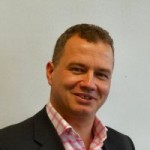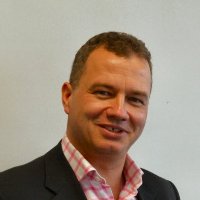 Sandy Duckett, Interim Customer Operations Director, Business Stream says "We're incredibly excited about the insight Rant & Rave brings to Business Stream. We know that putting the voice of our customers at the heart of everything we do will not only give us a competitive edge but will help us to learn as a business and foster customer loyalty as a result."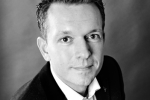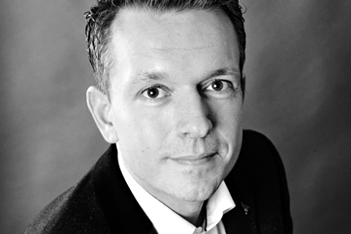 Dennis Fois, CEO, Rant & Rave adds "We're delighted to welcome Business Stream to the Rant & Rave community. Increasingly utilities, especially water companies, are becoming more savvy at listening to and learning from their customers. Business Stream's investment in Rant & Rave shows they're determined to lead the way in their field and is testament to their commitment to making it easy for customers to do business with them.
---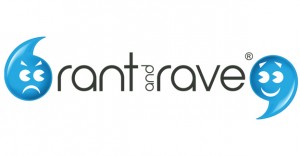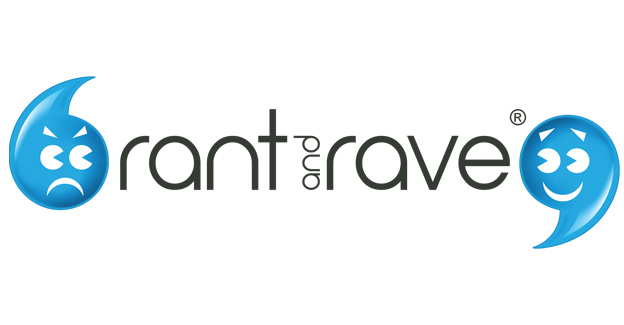 For additional information visit the Rand & Rave Website